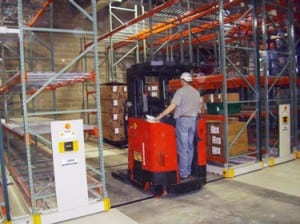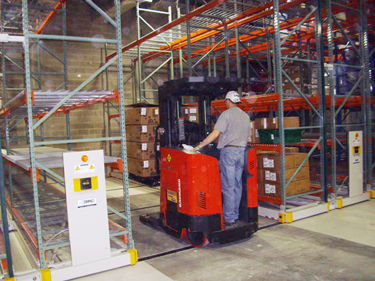 Lonza is one of the world's leading suppliers to the pharmaceutical, healthcare and life science industries. The company is a leading supplier of contract biopharmaceutical development and manufacturing services.
Lonza has installed both manual and automatic mobile storage systems at their Hopkinton, MA and Portsmouth, NH sites to store product materials and records.  The mobile systems allow Lonza to achieve maximum space efficiency while still allowing for 100% access.
To learn more about mobile rack solutions, please contact us.