February 13, 2017 –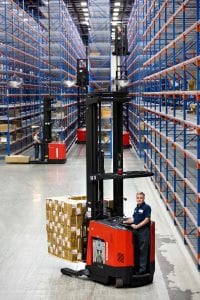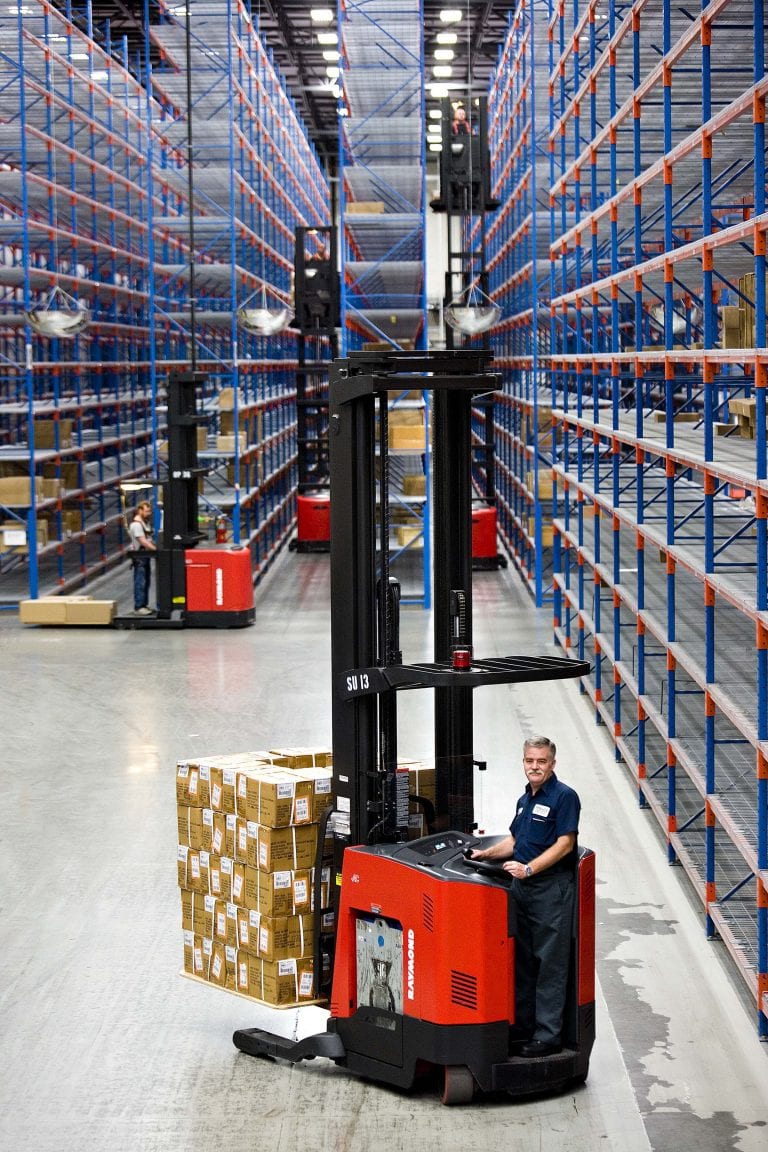 One of the most valued aspects of our business is the face to face interactions with our clients. When we meet with clients, we're able to ascertain exactly what they need and the parameters in which we should work. However, many clients are simply very busy and therefore hesitant to take the time to meet. If you're one of those busy clients, especially a new one, I'm sure you have received a call from a salesperson that went something like this;
Customer: "I need to buy a forklift."
Salesperson: "What kind of forklift do you need?"
Customer: "I'm not really sure. We have some 5000 lbs. propane trucks, maybe another one of those."
Salesperson: "OK, how high does it need to lift?"
Customer: "Pretty high. What's the standard mast lift, about 15'? That should be high enough."
Salesperson: "What options do you need? Does it need sideshift? What about a warning light and back-up alarm?"
Customer: "Yeah…I think so. Put them on the quote as an option."
Salesperson: "OK, can I meet with you later this week to drop off and review the quote with you?"
Customer: "No, I'm really busy and need this quote like yesterday. Can you email it to me this afternoon?"
There are obviously many more questions that get asked, but you get the point. This is not the best process for uncovering what the customer really needs and how to best accommodate those needs. All too often, customers believe they need to acquire something that's identical or close to what they currently use. This is unfortunate because with so many forklift technology and design advances, they often can get something that fits their operation much better than what they currently have.
Here are some KEY things for you, the customer, to keep in mind when a forklift expert conducts a site visit to evaluate your application. With the goal of maximizing your efficiency in a cost-effective way, they should:
Explain the value of doing a site survey to gather all the facts.
Measure what is being handled and be as exact as possible. Many companies guess at the weight truly being handled and what the actual load sizes are.
Walk the areas the forklift will be used in. Measure any doorways it will go through, the width of any aisles it will work in and beam levels it must reach.
Make note of any obstacles like ramps, mezzanines, building columns or bad floors.
Interact with the operators to learn their challenges.
They should challenge you. They should ask probing questions the customer might not have ever considered or known about, hoping to gain some breakthrough knowledge that spotlights the best solution.
Truly understand the customer's goals for this requirement; like improving operating efficiency, better shift life, improving overall operator safety or saving money.
You know you've found a forklift dealer you can safely work with when their main goal is to ensure you're operating at maximum efficiency. They'll do this by not only listening to your suggestions about what you need, but going above and beyond by suggesting options you might not have considered. They'll finalize the quote and recommendation by conducting a thorough evaluation onsite of your operation. With a great working relationship from the start, you can be sure it'll be a lasting client/provider partnership for the future.