September 18, 2017 –
So, there you are, driving up the interstate for your first week of well-deserved vacation. You and the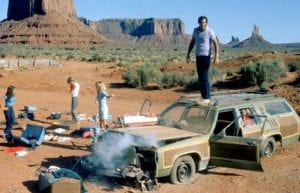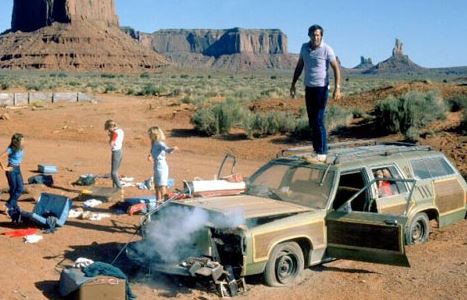 family jammed into the family truckster packed full of luggage, beach chairs, neck pillows and endless snacks for the kids, and May- the family beagle. Yup, nothing to contend with but 10 hours of open road when BAM! a tire blows out on Interstate 93. The sweet music of that thumping flat echoing through your window. You pull over to the breakdown lane and hurriedly run around the other side to assess the situation. Alas there it is, that $65 tire that you were so proud of when you bought it last year at the discount tire store has given up the ghost. You remember like it was yesterday, when you ran home with glee excited to tell your family that you saved a boat load on the new sneakers. Now, you sit there with your head in your hands and your finger on the AAA speed dial button asking yourself if it was truly worth it.
Price versus Value
The same applies to all aspects of lift equipment in your warehouse. From the lift truck to the battery to the charger, owning dependable equipment is a necessity to your operation. Today's equipment has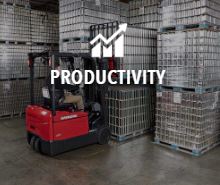 so many innovative technological advances that, although more expensive than the traditional lift equipment you have been buying for years, provides value and an ROI through increased productivity and efficiency. Some of these breakthroughs would be items like regenerative lowering and braking for longer battery shift life and cameras to assist the operator in storing and retrieving pallets at elevation, and more. Many times, I've been asked to, "Just give me your best and least expensive price". I answer this by being a consultant to my customer rather than just a price matcher. I explain the value of what they are buying from me and how they will save money in the long run. Is buying the least expensive piece of equipment worth it when you may have to buy another one in a few years because it was like that $65 tire on your family truckster?
That old adage, you get what you pay for, is so true. I'll tell you this looking back; I never would have bought that Yugo when I could have had a Chevy. Just saying!
What's your experience buying on price versus performance? Share your comments below.