November 16, 2015 –
Maximizing operational efficiencies in today's warehouses, distribution and fulfillment centers has led to increased demand for automation- whether robots, mini loads, AGVs and, in the not too distant future, unmanned lift trucks. These innovations are becoming smarter, more reliable and more affordable, while the availability of reliable labor is once again starting to shrink. According to Grand View Research, the global industrial robotics market alone is expected to exceed $40 billion by 2020.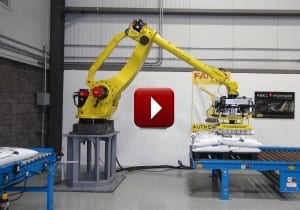 As these trends continue, it's paramount that system integration companies invest in products and services to stay in sync with where our customers are headed.  But it's not enough to have great products anymore; customers expect much more than that.  It's vital that we have the right people on staff capable of and focused on gaining full understanding of our customer's business drivers and how automation may apply. With that, we're excited to welcome two new additions to our team.
The Perfect Blend of Talent and Technology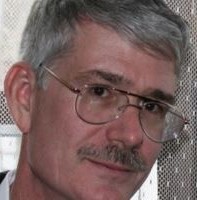 As Fleet Solutions Manager based in our Wallingford, CT office, Drew Helmus works closely with our customers, sales, and service teams in this consultative role, combining broad technical expertise with extensive project management skills to implement telematics solutions.  His background in information systems and technology, coupled with proven leadership skills, are perfectly aligned for this new role. Leveraging real-time information that provides complete visibility to operator and fleet performance, Drew helps customers take full advantage of applying telematics and fleet analysis so they can utilize the tools to make informed decisions that improve their operational processes, performance, and profitability.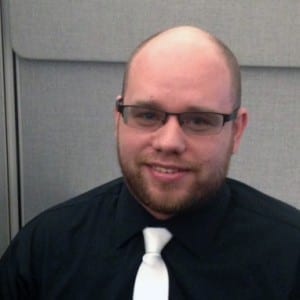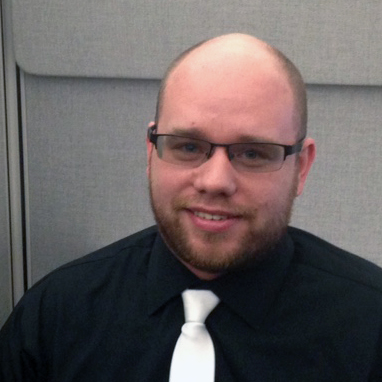 Chad Borden is a Controls Engineer based in our Lawrence, MA office. He brings hands-on experience developing custom automation solutions, including programming FANUC robots and Allen-Bradley PLC products to his new role. Recently, Chad completed a pallet building program and interface for a customer system designed to automate the palletizing of bags of wood pellets. His knowledge of robotics and education in software engineering are the perfect complement to advance Abel Womack's technologic capabilities, and are a significant asset which will benefit many of our customers and help manage their growth.
Making an Impact
Abel Womack's strength lies in our consistency to deliver quality results, positively impacting our customers' bottom line, and our focus remains steadfast on providing an exceptional customer experience. We're relentless when it comes to service, and our team demonstrates our core values in every customer interaction. Having the right mix of skills and expertise on our team to deliver smarter solutions and provide the continued support needed to be successful demonstrates our commitment to our customers.