February 24, 2020 –
Here at Abel Womack, we're getting excited as MODEX 2020 draws near. On March 9-12, thousands of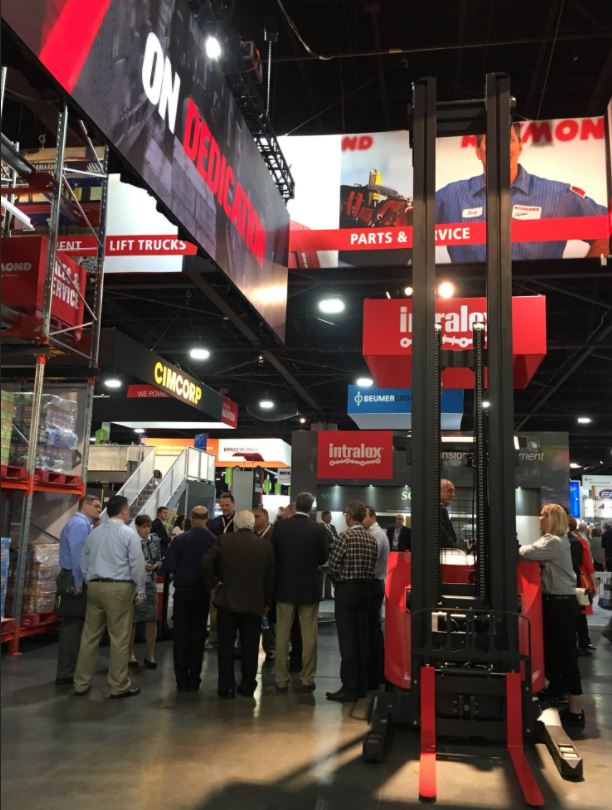 attendees will descend upon Atlanta for the material handling industry event of the year to learn about the latest trends and technologies transforming the way we do business.
According to MHI, more than 900 exhibitors from around the world will showcase their products and technologies on the show floor. Attendees can discover cutting-edge solutions, see live, interactive demos and talk directly with the experts. It's like the Disney World of material handling. These intralogistics solutions not only optimize space and workforce productivity, increase efficiencies, and lower costs, they'll transform your operations.
Expert Input at MODEX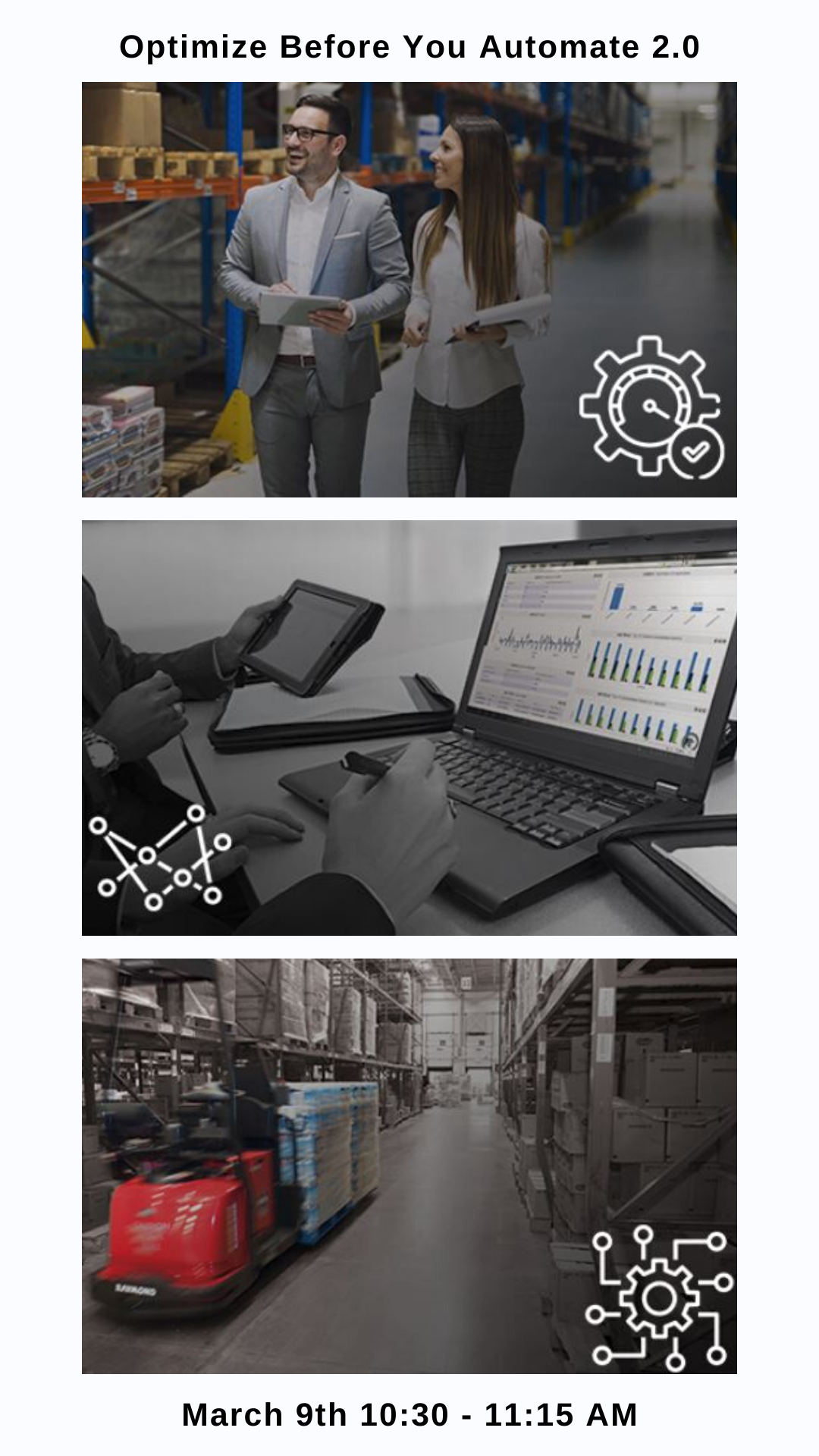 Did I mention MODEX also offers 100+ free education sessions you won't want to miss like Optimize Before You Automate 2.0? You know automation is here, but is your business ready for it? Understanding your current data story and using intelligent warehouse solutions can enhance productivity, accuracy and reliability. In this session, you'll learn how to optimize your operation to determine readiness and analyze priorities for implementing automated solutions. This on-floor seminar, sponsored by The Raymond Corporation, is March 9th at 10:30 AM – 11:15 AM.
Maybe order fulfillment is your priority. Then head over to Kardex Remstar's seminar Benchmarking Order Fulfillment Operations: How Do You Stack Up? on March 9th at 12:00 PM – 12:45 PM. Learn how other organizations are handling order fulfillment. Discuss throughput rates, labor requirements, pick accuracy and floor space consumption within different operations. You'll come away with benchmark metrics you can use to compare your operations against theirs and knowing how to calculate a tidy ROI for implementing automation.
These are just a few of the many great seminars offered. Plan ahead so you don't miss out. MODEX also is a great opportunity for networking and the Innovation Awards to see products like The Raymond CourierTM 3030 Automated Stacker in action.
Ready to Reshape Your Operations?
Whether you're new to the industry or a seasoned veteran, you'll come away with more than tired feet and a bag full of business cards. You'll be armed with plenty of fresh ideas and insights to help you deal with the labor crunch, get better data analytics, and navigate the growing demands of the warehousing, e-commerce and logistics industries.
Let us know if you're going to be attending this year. We'd love to connect and help you navigate the sea of possibilities, provide demos at the Raymond booth #7819, and answer questions you may have.