November 11, 2019 –
Managing material handling efforts is always a challenge, even doubly so when the goods being moved in and out of the warehouse require refrigeration or a freezer. Making updates to an operation like this is a massive undertaking. That's the situation one of my long-standing clients recently faced.
This import company has been a staple in the Bronx, New York since 1977. As a food distributor, it requires plenty of refrigerated space and an efficient material handling organization due to the lifecycle of its products.
Don't let your space go to waste
After coming to Abel Womack for help in servicing their current fleet of forklifts, this client began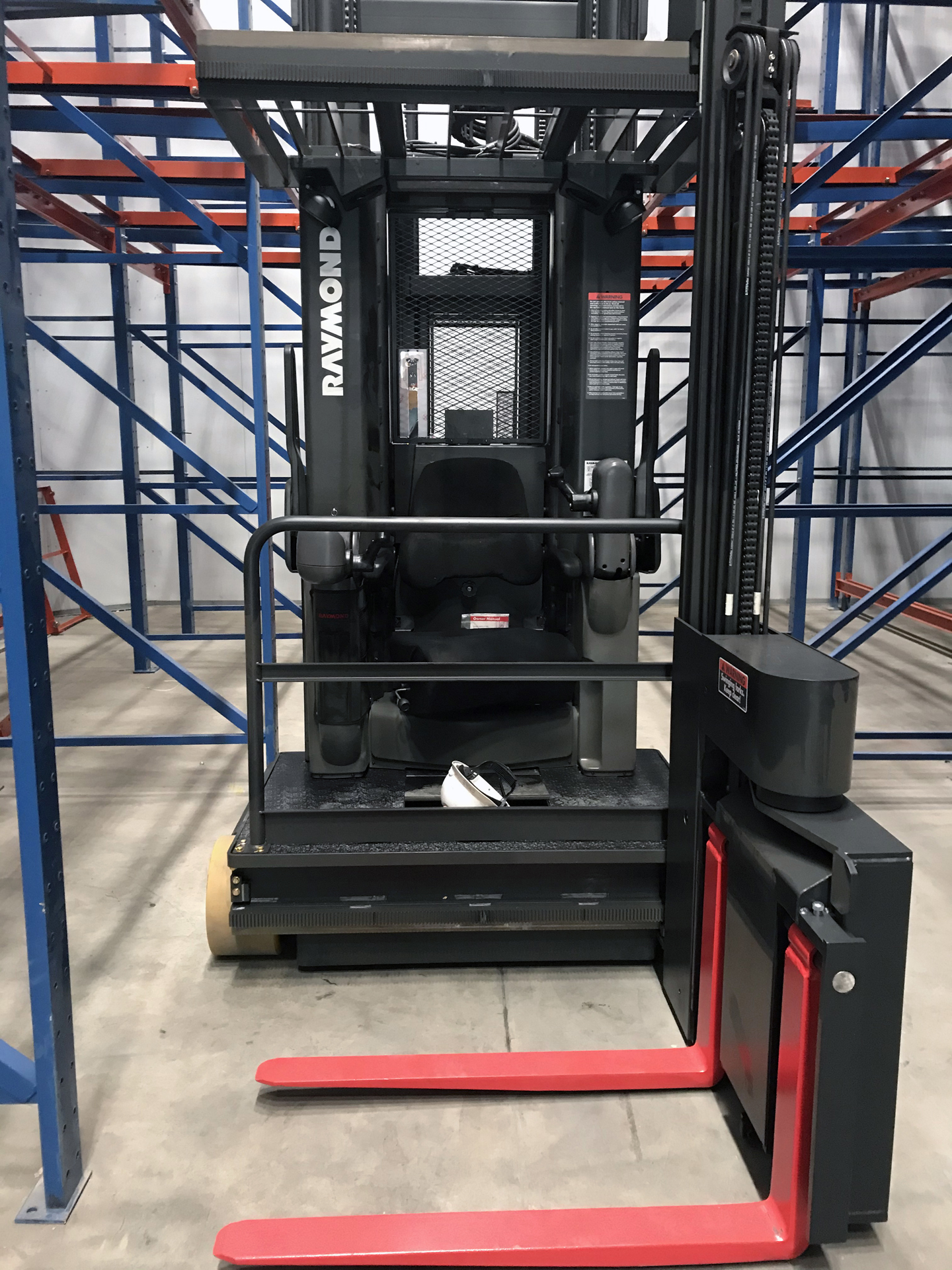 deliberating on the next steps for its operation as it was running out of necessary space. After engaging a third-party consultant, they wanted to bring our team into the discussions to determine how best to increase available space. It really came down to three options: Lease additional space, move into a new facility, or expand the current facility.
As with everything we do, we looked at the pros and cons of each approach. After breaking it all down, they determined that raising the roof was the best course of action given budgetary realities.
This was made possible due to a few key factors, not the least of which was the introduction of the Raymond swing-reach truck. The client was able to move its material handling system to a very narrow aisle (VNA) setup to take advantage of the swing-reach truck, which also allowed for them to expand the space upward, not outward.
Making a strategic choice
As anyone in the business knows, building out new refrigerated space is incredibly expensive. As it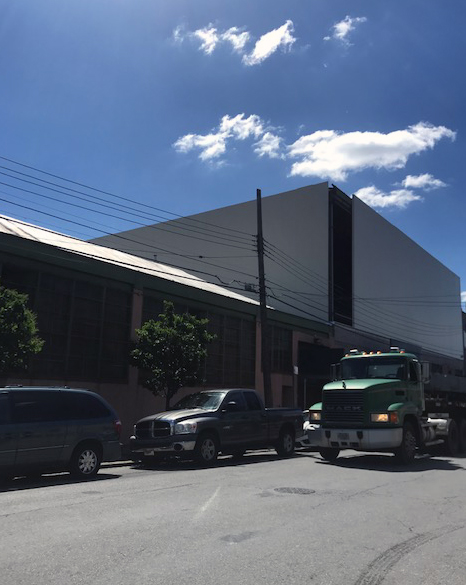 happens, we had a team member who had just helped a different client with a similar task, and we were able to leverage their experience and expertise and deploy it on this project.
And really, that's what we do every day. We use our collective experience in the field to solve challenging problems our clients face. There are almost always more solutions than you think for the challenges you face, and it often takes leaning on experienced systems integrators to determine the available options. Sometimes it takes thinking well outside of the box. Sometimes it requires making the box bigger.
No matter what you need, Abel Womack has your back. We're the material handling experts who want to build life-long business relationships. Contact Abel Womack's team today to learn more about how we can help improve your existing material handling operation.