Abel Womack's value proposition for 3PLs lies in our ability to provide Raymond narrow aisle lift trucks, pick modules, carousels, conveyors and mobile rack storage systems for unmatched storage density and operational efficiency.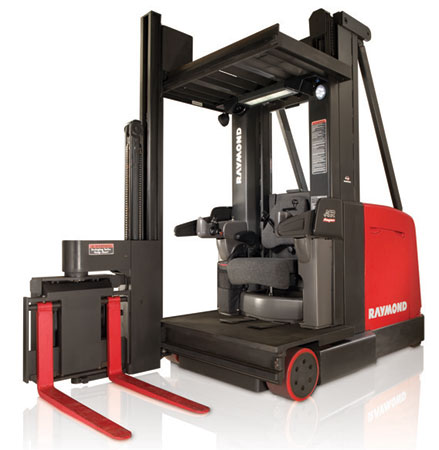 Raymond Lift Trucks for the 3PL Industry:
Stand-up Counterbalanced Trucks
3-Wheel Sit-down Counterbalanced Trucks
4 Wheel Sit-down Counterbalanced Trucks
Reach Trucks
Orderpickers
Swing-Reach Trucks
Sideloaders
Pallet Trucks and Tow Tractors
Walkie Stackers
Hand Pallet Trucks
Contact us for more information on how Raymond lift trucks can improve performance in your facility.
Other Material Handling Equipment Options: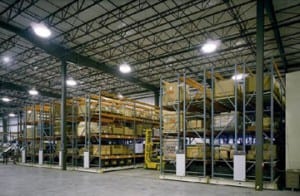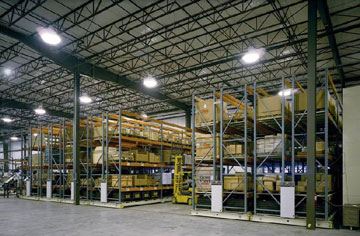 Click here to return to the main Industry page.