Is your craft beer storage cooler overrun by SKUs? Due to the growing number of US craft breweries offering hundreds of different types of artisan beer in kegs and thousands of SKUs, you are likely faced with a growing concern for ample storage space. And managing slow-moving inventory, especially when warehouse space is at a premium, is critical.
Storing beer should be much less complex than brewing a batch or a barrel. Using tried-and-true inventory management tactics, discover how you can properly manage those slow-moving SKUs for much-needed space, while at the same time freeing up critical and accessible space for fast-moving items that make up the majority of your profits.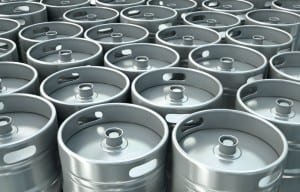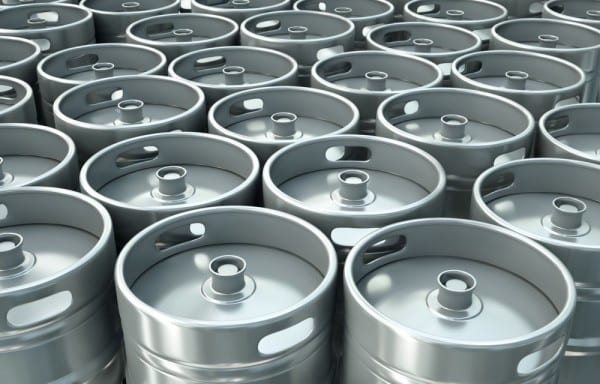 Click here to download our free white paper.
To find out how you can optimize warehouse space with mobile storage solutions, contact us today.