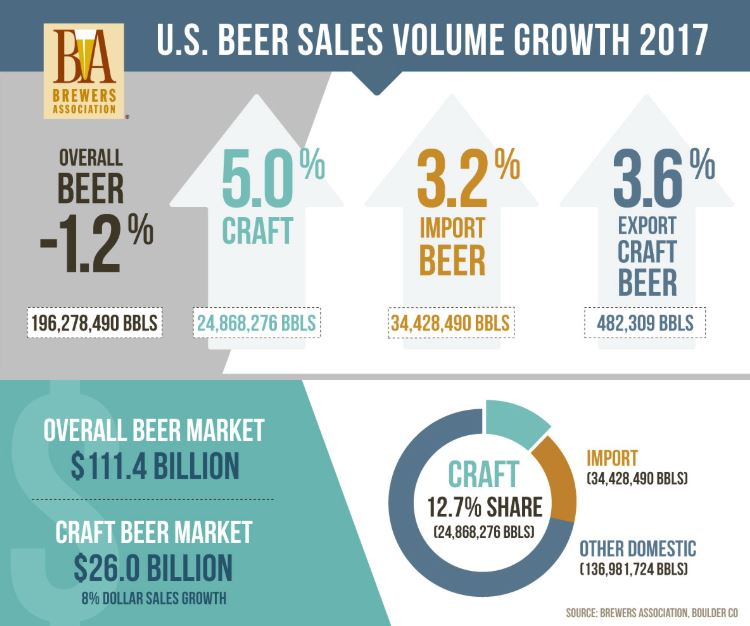 Craft beer drinkers are excited about the recent growth and innovation in the craft beer industry. Craft beer sales were over 26 billion dollars in sales, while volume grew 5 percent in 2017. This continuing growth comes from a record number of breweries, more than 6,300 in the U.S.!
While craft beers are rising in popularity from a consumer standpoint, managing a larger product offering and efficiently accommodating the staggering surge of unique SKUs present new challenges to beer distributors and wholesalers. Offering and selling a wider variety of brews requires additional flexibility from warehouse distributors to manage mixed SKUs and pallets, not to mention significant investments for items such as equipment and warehouse space.
Warehouse expansion is costly, so how do you optimize space? One way is using a Mobile storage system. It offers twice the storage capacity in the same amount of space and it helps create a more efficient way to manage all of your SKUs.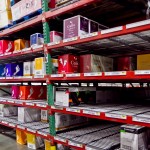 Contact us today to find out how you can optimize warehouse space with mobile storage solutions.