April 2, 2018 –
Technology now plays a major role in lowering costs and increasing the efficiency and predictability of product movement in warehousing and distribution. In today's world, technology and systems have become more and more essential to successful operations, as nearly every aspect of the warehouse can be impacted in some way by the application of technology.
Racking
The most common racking in the warehousing world is a selective pallet racking system. Many also use push back and drive-thru rack to increase the number of pallet positions. Technology now offers more options:
• Mobile racking enables existing pallet racking and shelving to be installed on powered carriages and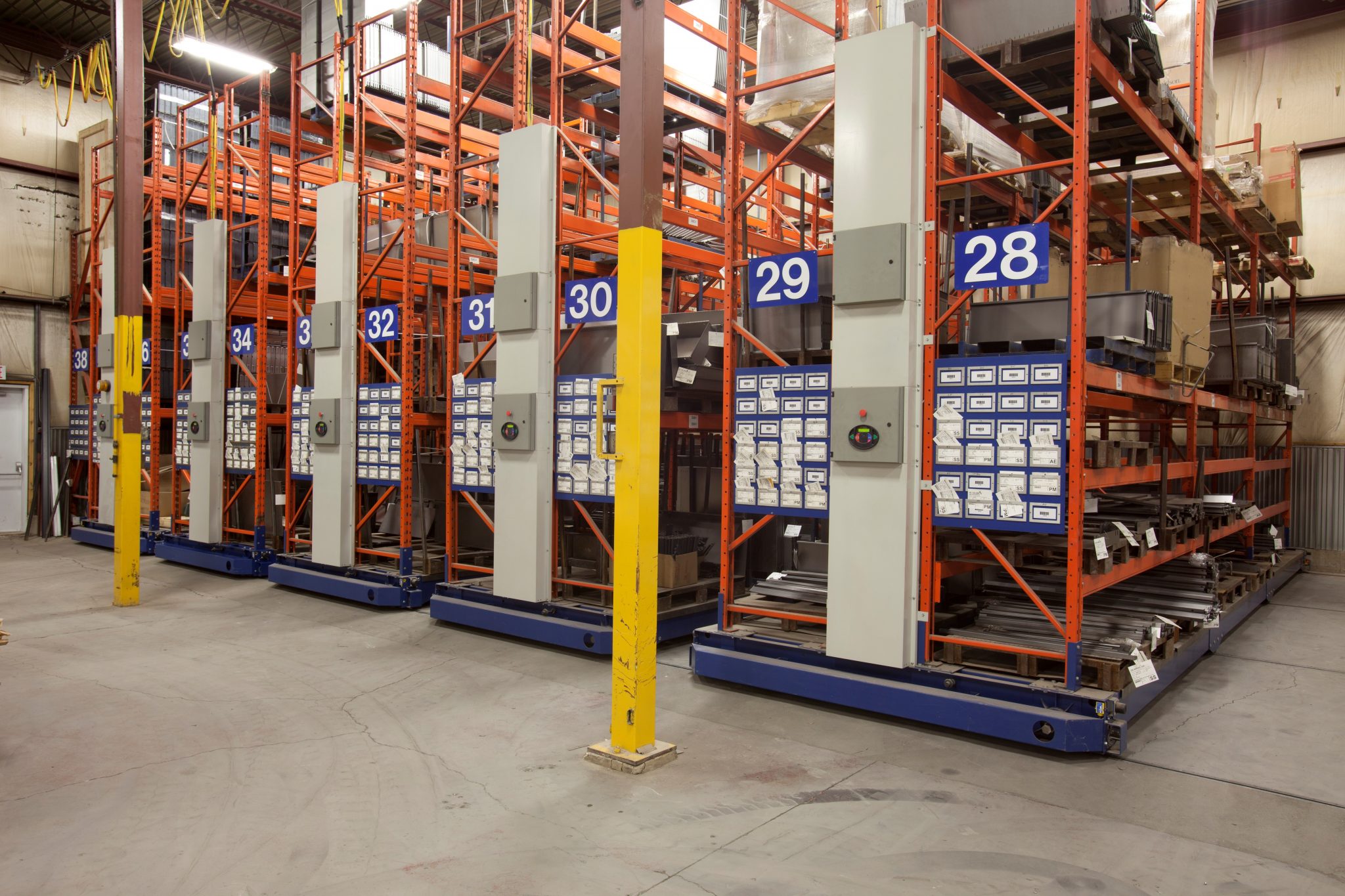 moved side-to-side, creating aisles only where needed so as to maximize storage density while still providing total accessibility. Mobile racking can increase storage density up to 80% without sacrificing selectivity.
• RadioShuttle offers a deep lane storage technology utilizing robots to maximize the use of your space by combining storage density, selectivity, and flexible design. It allows you to store date-critical or perishable items with first-in, first-out protocol or even relocate all pallets closer to an unloading point; all at a remarkably modest cost.
Forklifts
Electric forklifts have been around for a long time, however some manufacturers are leading the way with new technology:
• AC Drive/AC Lift forklifts consume less energy and have fewer moving parts to break down. The battery lasts longer than one using DC power and requires less maintenance. An AC-powered forklift also accelerates faster and is more responsive. While they may be slightly more expensive up-front, the minimal maintenance, decreased downtime and increased productivity make it a less expensive investment over the long-run.
• Ergonomics work to ensure operators are as comfortable and productive in the last hour of their shift as they were in the first hour. Manufacturers have improved ergonomics through upgrading suspension, adjustable seating, assist grips, tilting steering and more.
• Opportunity charging means you'll no longer need two batteries to keep things moving through a charge, run, rest process. Since "opportunity" refers to the down times during which operators can put batteries on charge; times such as breaks and lunches, or anytime the trucks are not in use, you can always be up and running for multi-shift operations.
• Regenerative lowering offers eco-conscious performance as it returns up to 10% of the used amps back to the battery when the truck lowers a load. This means fewer battery changes, longer work-times and reduced costs, plus a smaller carbon footprint.
• Lithium-ion battery packs translate to better energy efficiency with a significantly longer useful life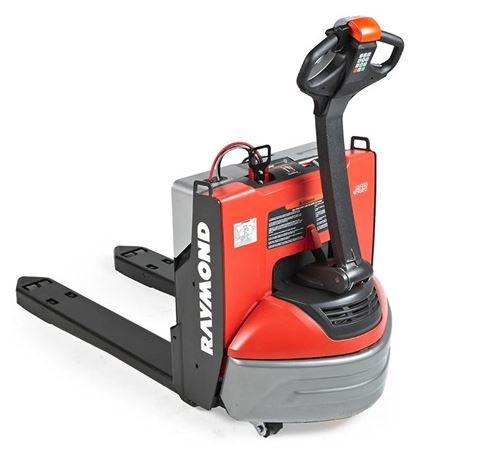 – up to 3 times traditional batteries. With zero maintenance, up to twice the energy providing twice the runtime, as well as faster charging times, productivity can skyrocket.
• Batch picking can boost productivity up to 20% over single order picking, but it can also increase the risk of mistakes caused by placing the product on the wrong customer order. Pick2Pallet is designed to help reduce picking errors by using LED technology to visually confirm product placement for order fulfillment in batch picking. It can direct operators to the correct customer pallet enabling them to move more quickly through the picking process and move on to the next pick confident with their picking/placement accuracy.
Warehouse Management Systems (WMS)
WMS software applications centralize warehouse operations from inventory management to cart picking, order dispatching to shipment tracking. It allows you to know where everything is in your warehouse, how it's moving, who is moving it and at what level of efficiency. This centralized organization system means you can also track perishables or date-sensitive products and enable a FIFO or LIFO program.
Telematics
The future of all forklifts lies with telematics, the technology that facilitates the capture and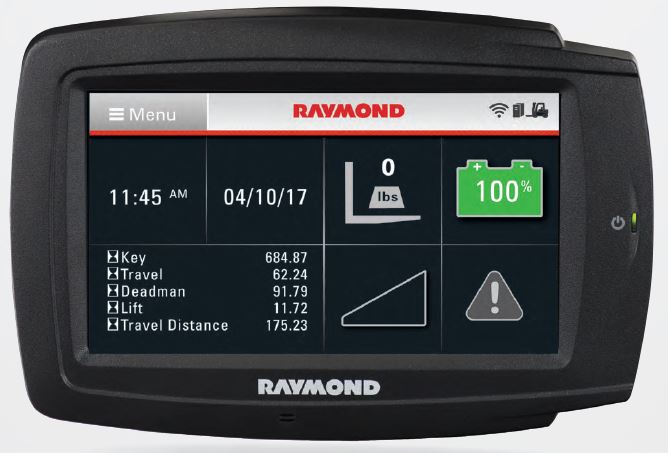 organization of truck and operator data. Through the information inherent in the truck's computer, operator performance vehicle utilization, impacts, operator access control and so much more allows management to benchmark performance and right size their fleets.
• Access Control requires that operators swipe their badge to be approved to operate the equipment. This allows you to ensure that only properly trained and licensed people are using your forklifts to reduce risk in the work environment. Monitored data can also be used to redirect and reallocate resources to increase operator efficiency and productivity when you spot gaps in certain areas.
• Telematics monitor and report impacts so you'll receive immediate notifications to track equipment and product damage. This encourages operator accountability and helps identify when further operator training may be needed.
• OSHA-required checklists are automatically taken care of right from the truck, so you can skip creating and filing paper logs.
• Telematics maximize asset utilization, optimize your labor resources and turn data into results to reduce costs, deliver on KPIs, and beat the bottom line.
• Industrial battery monitoring gives you data by email or text alerts about battery temperature, water levels, charge intervals and drain to ensure your vehicles are operating at peak efficiency. This awareness helps to minimize unnecessary maintenance checks, reduce the overall cost of ownership, and increases productivity.
Abel Womack looks forward to helping you streamline your process with the technology that makes the most sense for your business. See how it can positively impact your operation's efficiency and productivity.