September 28, 2015 –
At Abel Womack, we understand the importance of providing a safe, secure and productive environment for our employees and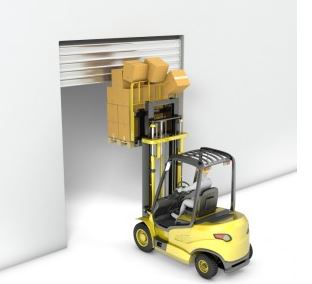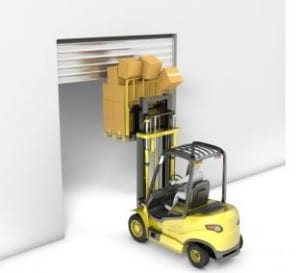 customers. And as part of this effort, we continue to raise awareness of the importance of proper forklift safety, maintenance and training in the workplace.
Every year, millions of pounds of property and products are damaged, and serious and fatal accidents involving forklifts occur, that could have been prevented. Best practices can be implemented and followed in any organization by creating awareness and through the use of hands-on training programs, instructional videos, manuals and other resources. To assist in these efforts, we offer:
• Operator Training
• Pedestrian Training
• Technical Training
With two training centers located in New England and our on-site personalized training at your facility, we make it easy and convenient to get the training you need to help improve your bottom line. Effective training can assist you in reducing accidents, equipment downtime and product damage, and improve worker productivity and safety throughout any organization.
In addition to training, you also need to ensure that your fork trucks and operators are compliant with today's regulations. With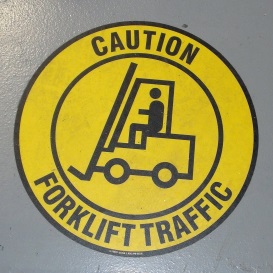 tools like iWarehouseTM, you can automate recordkeeping and improve operator accountability and productivity from access to real-time data on every aspect of a vehicle's use—tied back to the specific operator. Data that can then be used to review impacts, coach operators, identify additional training needs, and improve safety performance and employee satisfaction. What's more, you can benefit from extended equipment life by optimizing use and monitoring impacts on every truck in your fleet.
It's no accident that training and awareness are vital to forklift safety. That's why we will continue to invest in certified trainers, improve our comprehensive products and offer programs to contribute to a safer, more productive workplace. How can we help improve forklift safety in your facility?