October 7, 2019 –
When I was growing up, we rarely had to replace a household appliance. Mom would call a repairman who would come to the house and fix it, and life went on as usual. Our washer and dryer were used daily and were decades old. Nothing too fancy, just durable, reliable goods built to last.
Repair or replace?
When I became a homeowner in the nineties, it seemed like we were repairing items more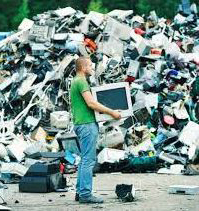 frequently than my parents did and replacing them more often than we'd care to admit. More and more, the 5-year warranty seemed to have "just expired last month," and the cost of parts and labor often outweighed the price of buying brand new. I'm sure televisions, cell phones, and computers come to mind.
Were manufacturers building products with a limited lifespan? Or, were consumers getting accustomed to replacing and recycling rather than repairing?
A long-lasting forklift
It made me think of some of the service calls we've received at Abel Womack from customers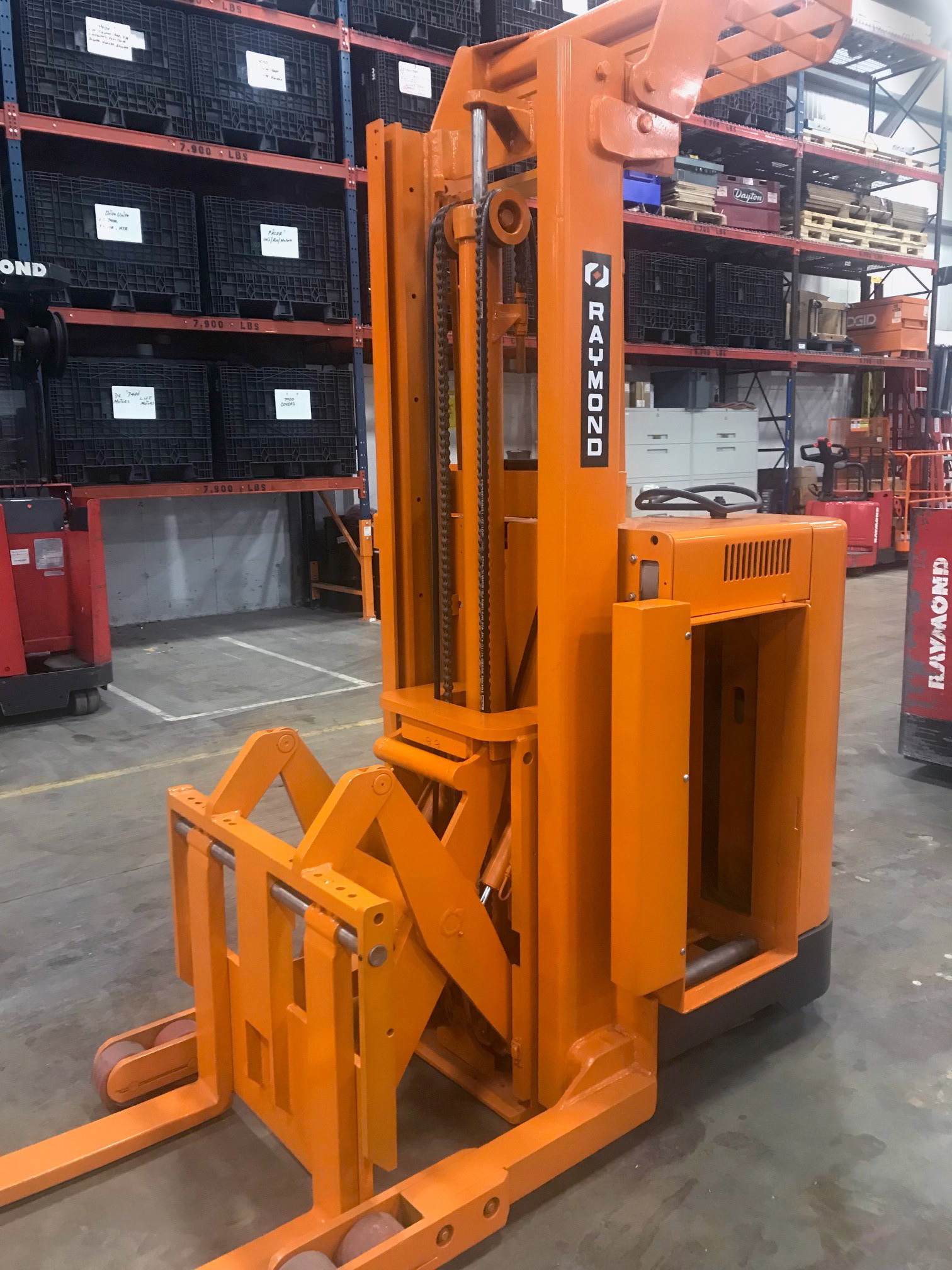 needing a repair on Raymond forklifts built a few decades ago! Talk about getting your money's worth. We still have access to parts and can repair this "vintage" equipment along with the new forklifts. Even after an extended period, we never stop supporting the equipment. No planned obsolescence here.
Industry pioneer, leader and innovator
Technology is progressing like wildfire, and many companies are in business to sell new products to put those advancements in our hands – sometimes quite literally. Many trendsetting consumers want the latest and greatest gadgets while businesses want to gain a competitive advantage and keep up with demand.
Take forklifts, for instance: New materials are stronger, more resilient, and weigh less. Batteries are moving away from lead-acid to lithium-ion. Autonomous vehicles can supplement your workforce. Even intelligent systems like telematics are integrated right into lift truck controls to provide vital data. They keep getting better and better.
You get what you pay for
When you invest in material handling equipment, such as a used Raymond forklift, the color may have changed from that bold orange, but there are still certain expectations you should have.
Productivity – application-specific trucks that are reliable
Maintainability – long-lasting forklift components with easy access to service
Energy efficient – designed and engineered with Eco-performance
Value – delivers a greater ROI
I can't help you when it comes to buying your next toaster or laptop, but if you're in the market for high-quality material handling equipment built to last, give us a call. We've got the right forklift for your needs and we'll stand behind it as long as you own that truck.