May 6, 2019 –
Bob Dylan said it best in the words of this song "The times, they are a-changin'." Seeing first-hand all the new innovations within the world of material handling, as evidenced by the record-breaking attendance at ProMat this year, even the most seasoned veterans in the industry are scrambling to keep up. These innovations, which include power technology for electric material handling equipment, will have a far-reaching impact on the industry.
So, it's not surprising that common questions among many of our customers pertain to the new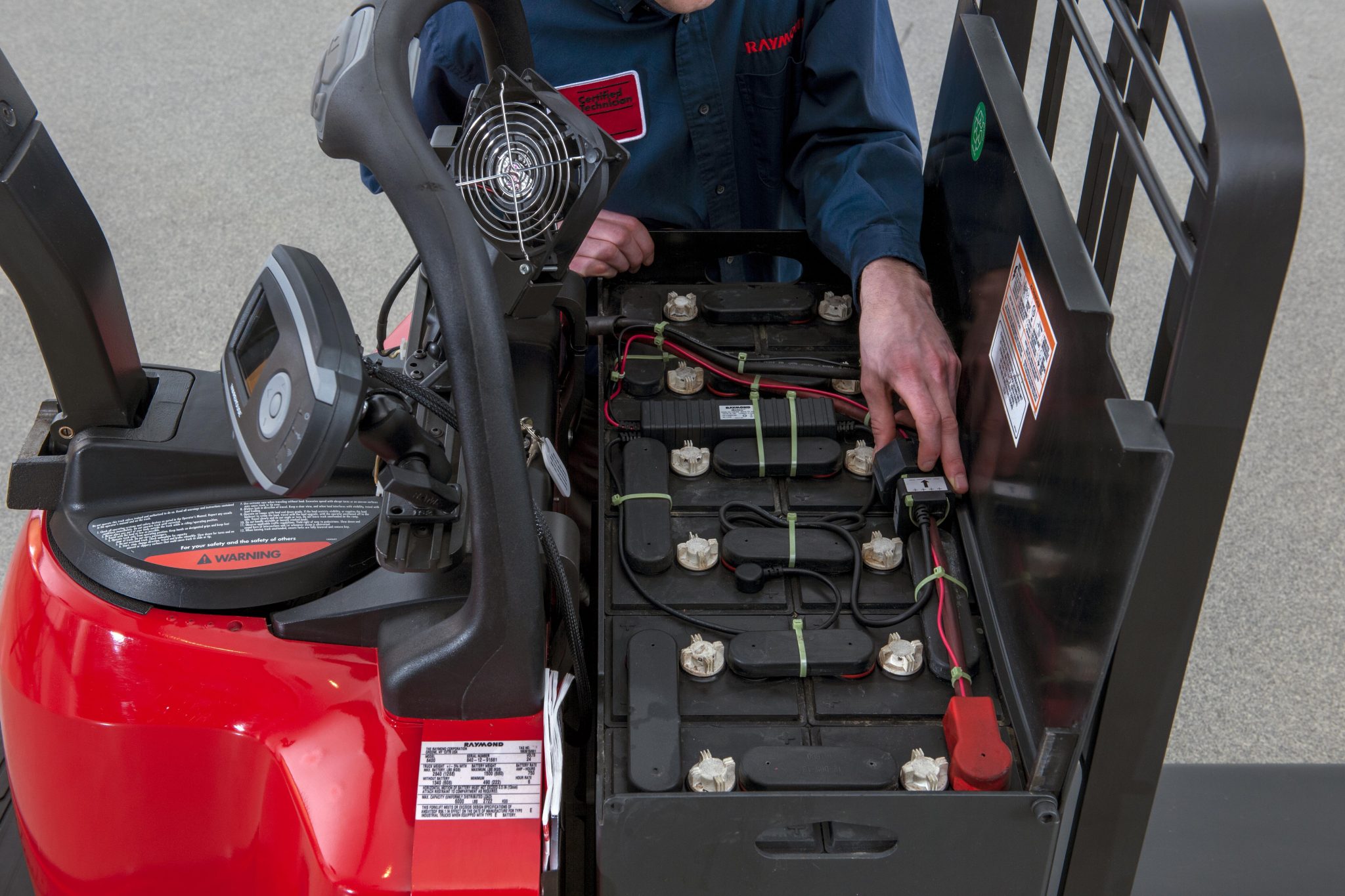 options for forklift power. "So, tell me, Grant, what other choices are out there for batteries?"
With all the battery technology we've seen lately, it's no surprise everyone is asking the question. What I'm not going to do is sit here and tell you to flip your fleet from traditional lead-acid batteries to the latest and greatest. For many, lead-acid is still going to make the most sense from both a practical and financial standpoint.
Capitalize on Battery Technology
However, there are instances where a business can capitalize on the benefits of new battery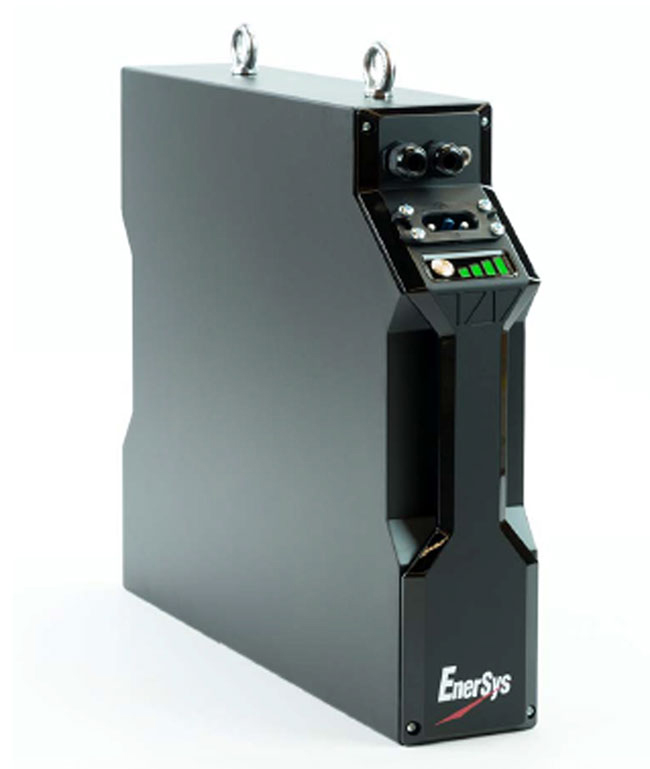 technology. Do you run multiple shifts? Change batteries? Maybe a combination of both including issues with maintaining and properly watering batteries? If this is the case, exploring other alternatives like NexSys or lithium-ion may be right for you.
I consider NexSys batteries from EnerSys to be a viable solution wedged in between lead-acid and lithium-ion. Nexsys features a Thin Plate Pure Lead (TPPL) battery technology with high-energy throughput that does not require watering and can be plugged in whenever the equipment is not in use (i.e., opportunity charging). If your forklift operators can allow a brief period of time for charging over the course of the day — and avoid deep discharging — then you'll find this to be a very attractive and justifiable option.
The Power of Lithium-ion
Now for the holy grail: Lithium-ion. While still relatively new to the market, lithium-ion is here to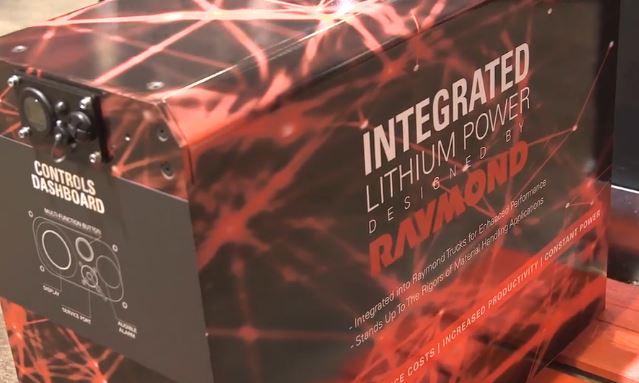 stay. Lithium-ion boasts all the advantages of NexSys, including zero maintenance, no watering, and opportunity charge, but goes a step further. The impact of deep discharge is not as severe, and the life expectancy is far superior. For instance, The Raymond Corporation will soon release a reach truck you can purchase with a fully-integrated lithium-ion battery installed and shipped from the factory. Essentially, the battery will live and die with the forklift. This demonstrates just how long the battery is expected to last.
The Bottom Line
If you're in the market for a walk-behind pallet jack or a swing-reach truck, it's in your best interest to discuss all available power options, and more importantly, which ones are right for your specific application. Our team of battery power specialists can walk you through your options and provide you with detailed insights for each one.