Prevent employees from being injured from falls
The warehousing industry can be a dangerous place. In fact, injuries from falls are the second leading cause of non-fatal work-related injuries. These injuries contribute to a large portion of workers' compensation and medical costs for companies from all industries.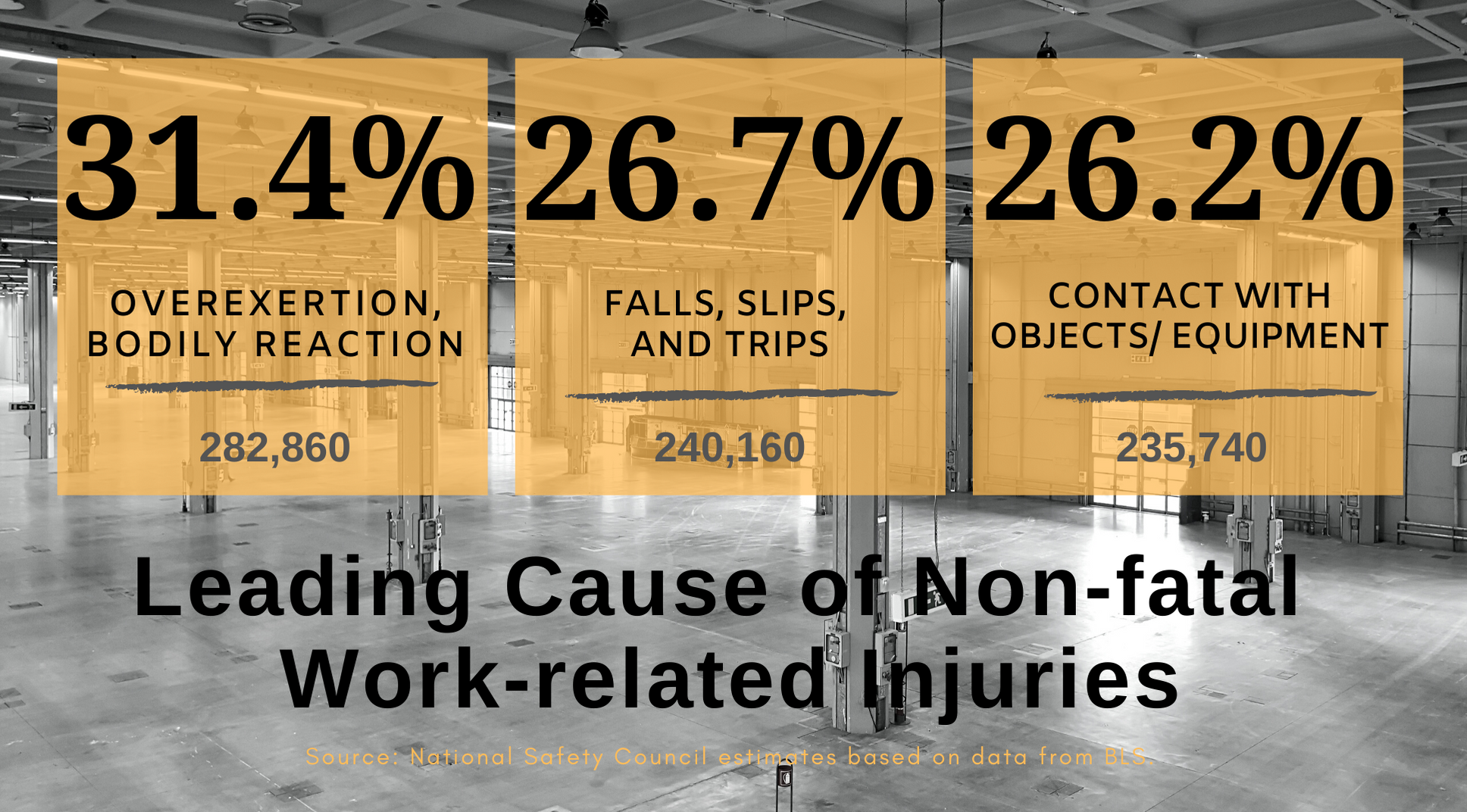 The good news is many of these accidents can be avoided. Equip your warehouse with the up-to-date, proper safety gear, including:
Harnesses
Tethers
Seat belts
Restraints
Fall protection products can help drastically reduce warehouse injuries from occurring. Shop for fall protection products or contact our Parts Department at 800.554.2887 for assistance today.