July 30, 2018 –
If you live in the United States and need to add to your workforce, you will most likely face a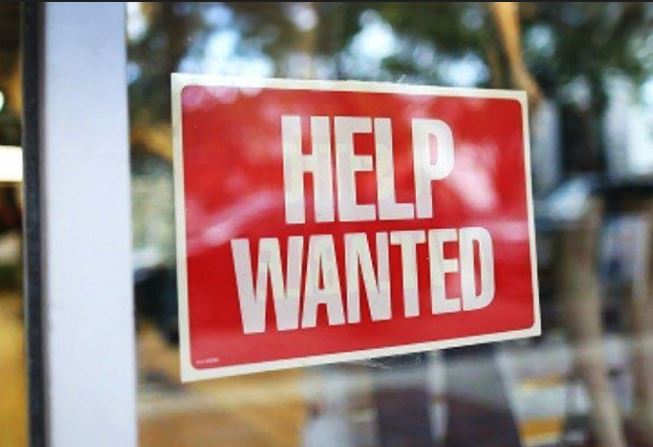 labor shortage – if you haven't already. Unemployment is at an all-time low, and the demand for skilled workers is high and only getting higher. So, what do you do when you can't find the personnel you need to run your business?
Let's assume you don't have a retention problem, but if you do, your first call to action should be to determine why your staff is leaving and what you can do to turn that trend around. The causes for retention issues sometimes relate directly to pay but often have more to do with employees not feeling appreciated, having a bad direct supervisor or generally lacking trust in the company.
When retention is not the issue, recruiting is likely the main problem. You just don't have the volume of candidates applying for available positions, no matter how creative your recruiters or Human Resource department are getting.
Certainly, automation can help respond to the labor shortage by streamlining processes, and lean manufacturing also can benefit many warehouses and distribution centers. But what do you do after you've implemented time-saving practices and removed all waste from every process?
The answer is simple but not easy; you need more labor hours to complete the work at hand. So,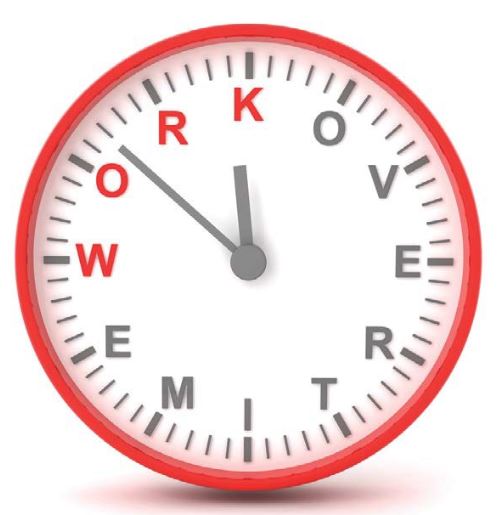 is overtime the answer when your short-staffed crew may feel overworked already? Would it be more efficient for employees to work four 10-hour days? Does it make sense to allow your staff to work from home, skip the commute and apply that time toward work hours? Could you buy back vacation time?
What do you do, and how has it worked for your team?
We'd like to hear the solutions you've tried and how they've worked (or not) for your organization. Please leave a comment below.