October 25, 2021 –
The office phone rings with that nagging tone, like you used to hear when you were a kid and your mother kept bugging you to finish your homework. You pick it up gingerly with the tips of your fingers and gently press it to your ear. You know, before a word is even spoken, that it's your boss letting you know that there is going to be a huge shipment of product coming in. It's finally been released after being held hostage in a storage container off the Los Angeles coast for two months.
Teetering on the Edge
"Oh no!" you utter in your head. You realize you don't have enough pallet jacks available to unload the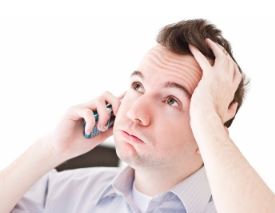 shipment. Frantically, you start picking up the phone and call every lift truck supplier in the area. After a few minutes you start hearing the same common theme, "Sold out", "Sorry not getting any new stock for four months", or "We don't have any used jacks or rentals". Then, as if angels appeared and whispered in your ear, you speak with Abel Womack. You hear those glorious words, "Sure, we have a great product available that would fit the bill nicely. It's in stock and ready to ship. It's called the Edge."
The Leading Edge
The Edge is a lithium-ion powered pallet jack that is durable, maneuverable, and affordable. With a compact design, the Edge allows operators to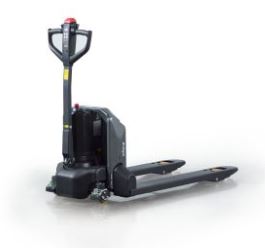 handle loads up to 3,300 lbs. in even the most confined spaces. The Edge offers fast charging, and simple battery changes. Some great features of the Edge include:
Charging port location that allows battery to be charged inside or outside of truck
Fast and opportunity charging using a standard 110V outlet minimizes downtime
Capacity: 3,300 lbs.
20AH and 36AH lithium-ion battery options
External 8A or 12A charger
48" load back rest option
The Winning Edge
Finally, your prayers have been answered. You grab the purchase order sheet and place an order right away for a few Edges. You ease back into your chair and breathe a sigh of relief knowing that Abel Womack has given you the Edge you needed!