August 22, 2016 –
An ERP, or information gathering system, is data intensive, even if the data being captured is behind the scenes. But does it provide you with enough information to assign a champion to a new project? From experience, it seems the success of most projects isn't about the technology being implemented but the enthusiasm of the people actually using it. A project champion will obviously support the effort, but since most employees do not like change, the majority of the staff probably will not wholly support it.
In some cases, a champion leaves before a project is fully implemented or begins to lose interest once the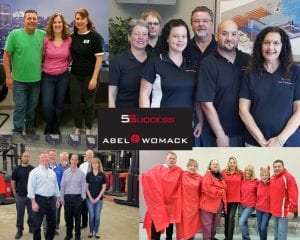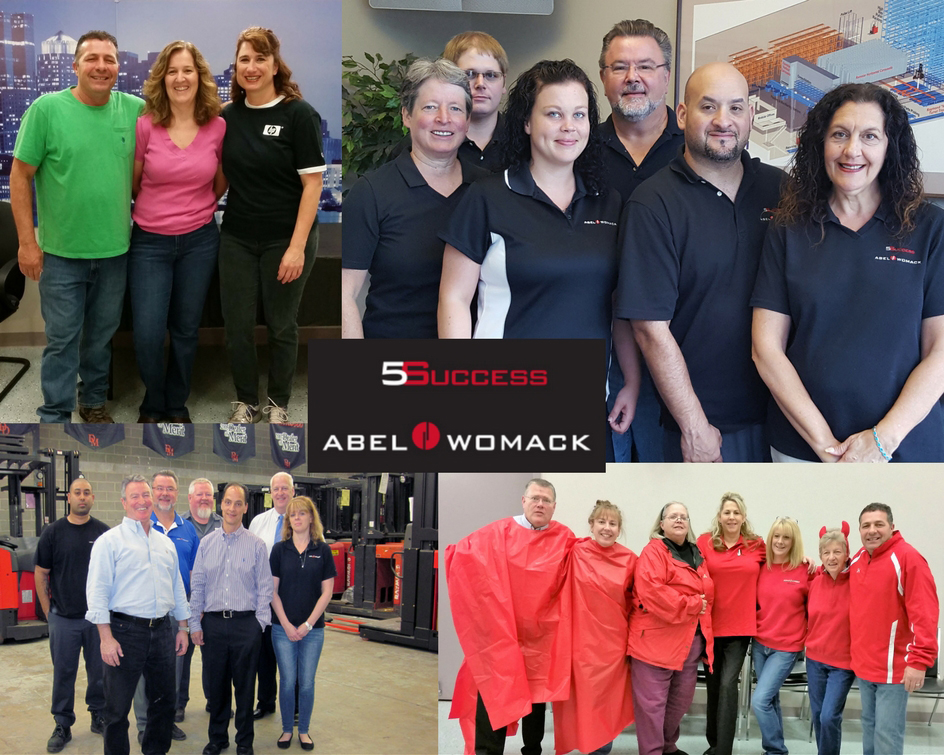 majority of the work has been completed. So, what happens then?  The chances for success are minimal. And even if the project was fully implemented, often only the basic features were deployed or the new users decide to only use the bare minimum, as it minimizes uncertainty and the learning time.
There is a better way to maximize your chances for success and ensure improvements are maintained. How? With people. People make all the difference. Abel Womack's tagline is "discover the difference," and the difference refers to our people. We work really hard to have a highly engaged and enthusiastic team, and we find it makes all the difference when initiating change.
When we adopted the 5S System, a lean manufacturing system associated with Toyota Production Systems (TPS), we engaged as many people as possible so that they could work with the subject matter experts and champions. TPS was employed in various aspects of the business to improve workplace efficiency, our facilities and, starting soon, the standardization of work. By utilizing different teams on different initiatives, lots of team members got engaged and helped develop the solutions rather than bucking the changes. Sure, initially, there are always those who don't get it, but even they were drawn in and each initiative so far has been a resounding success.
How would you go about facilitating success for your next project?