October 15, 2018 –
Automation in today's warehouse is a necessity to meet the ever-changing demands and requirements of your customers. To a certain extent, many warehouses and distribution centers (DCs) leverage some form of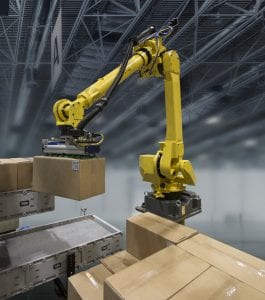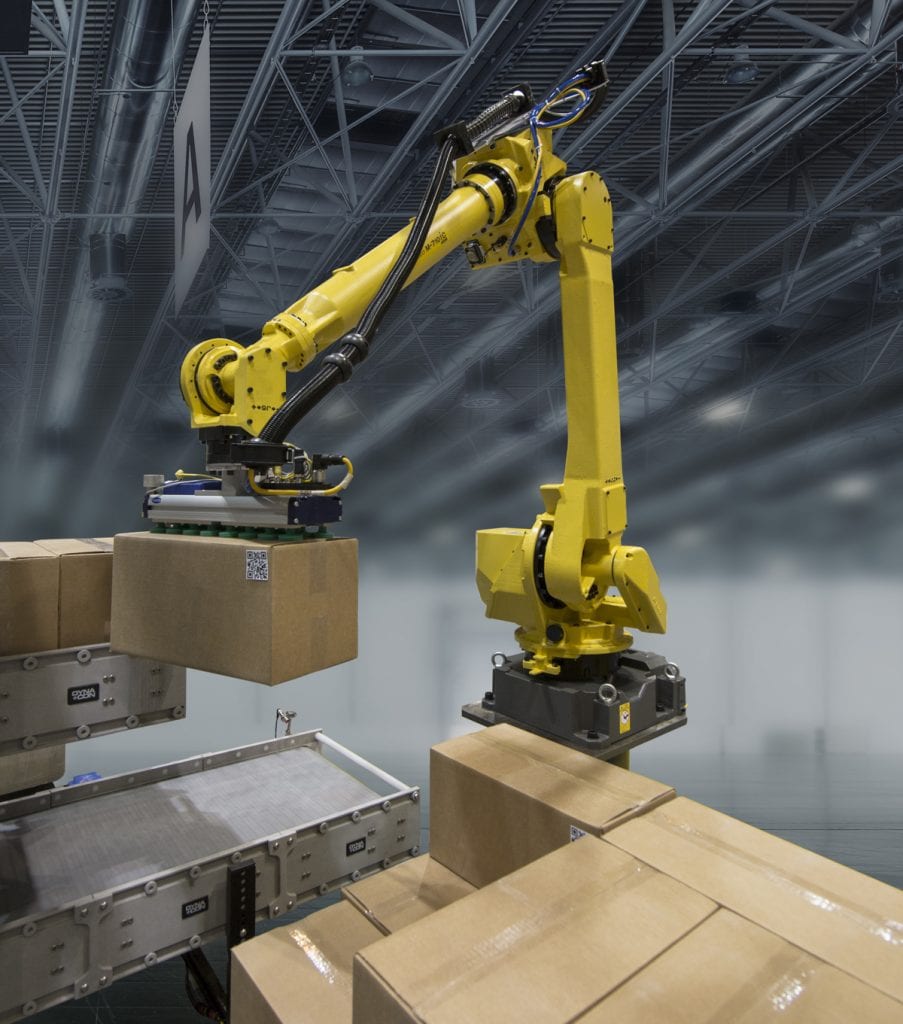 automation. When appropriately used, there is a good balance and a proper mix, otherwise, automating can be very costly if done incorrectly.
When designing a warehouse, flexible automation is an essential component, offering year-round benefits, reducing the amount of labor required and helping avoid injuries. It must provide cost savings during slow times yet provide the capacity needed during peak seasons.
Picture this: a facility is extremely busy for three months of the year and struggles to get the required labor to meet their demand. They have no additional space, yet they are currently seeing 20% growth. Unsure if this growth will continue, they don't know how or if they can create a more balanced workflow throughout the year. Does this sound familiar? Many DCs struggle with this situation and clearly, automation can help them adapt.
Automation Super Powers
What would happen if you added an automated pallet storage system in your facility? It would greatly condense space, reduce manpower to put and pick pallets, allow for growth within the same building, and it's faster and more cost-effective than a manual process. Automation can do all this for a fraction of the cost of a full-blown ASRS (Automatic Storage and Retrieval system). The Radioshuttle allows for maximum use of your warehouse, is only $300-$350 per pallet position and can be moved as your space needs change.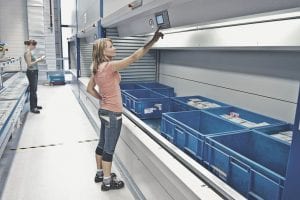 Now imagine you've added a vertical carousel or vertical lift module (VLM) in your facility. The unit would provide better space utilization by using your full ceiling height and reduce labor needs by bringing product directly to your pickers. What's more, work is performed at an ergonomic height thus helping to prevent potential injuries. Like the Radioshuttle, both carousels and VLMs can be moved if you outgrow your space. And, the average cost for a 20-foot-tall unit installed is approximately $80,000. The ROI is usually very compelling.
Stay a Step Ahead with Automation
Both of these examples demonstrate equipment that makes use of automation and can provide a positive ROI throughout the year. Automation allows your business to grow within your current facility by being more efficient with space. It reduces manpower needs by bringing the product to you and provides flexibility to add rows, increase heights or relocate equipment to another facility.
Although these are just a few examples of automated equipment that are both versatile and cost-effective, here is some warehouse-changing equipment to consider when it comes to how your facility could be running versus how it currently functions.
Fanuc Robots – palletize or de-palletize system processes.
Automatic Guided Vehicles (AGVs) – transport product in unmanned vehicles. (From Smart Carts starting at $39K to the Raymond Courier Pallet Jack at approximately $170K). Both vehicles use a simple process and contribute to the bottom line quickly and with very little effort.
Overhead Conveyor – keep floor space available for other uses or move product or cardboard scrap to a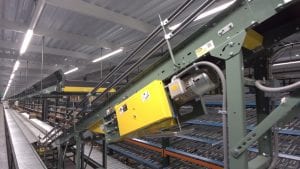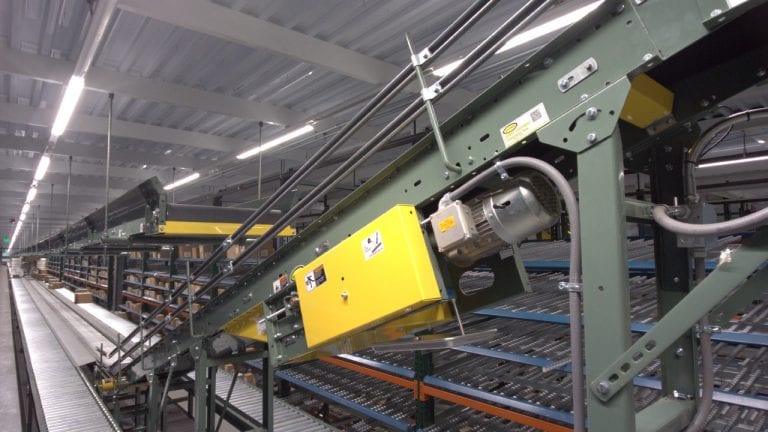 different area.
Mobile Rack – put existing rack on a powered mobile base so you can open aisles only when you need product, dramatically increasing storage density for slow moving product.
Work with your material handling provider to see how creative they can be in helping you automate your existing facility and achieve better results. Don't worry, you still have time!