July 17, 2017 –
The age of online ordering is upon us and with it comes a unique situation of processing more orders with less items per order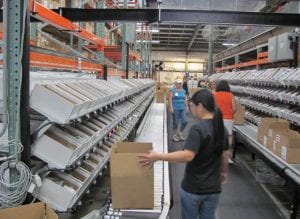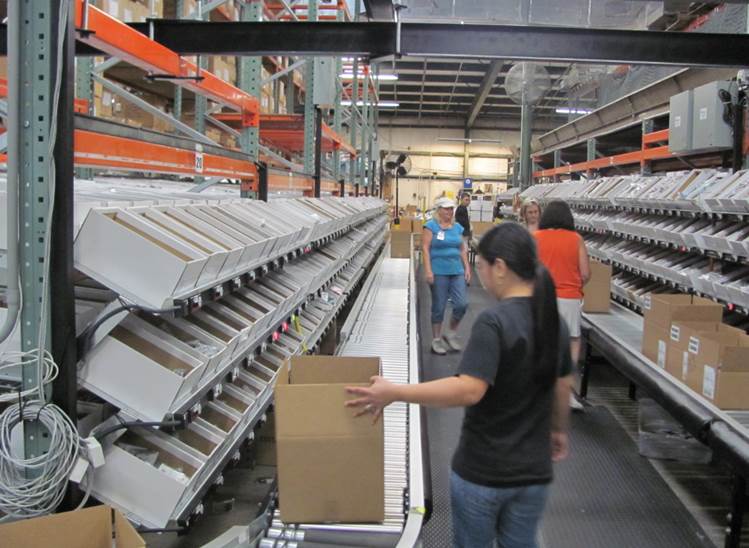 (1.2 lines average). E-commerce warehouses store the millions of orders that are placed each day, whether they be groceries, clothes, medicine, or just about every other non-unique item a person may want. With the growing prevalence of online ordering, warehouses need to find efficient ways to not only receive their ever-growing supply of goods but effectively pick many small orders, most with a next-day shipping guarantee. So how do they do it? Luckily, with the help of warehouse automation, warehouse owners and operators can continue to smoothly run their business.
Automation Impacting E-commerce
Currently, there are many choices to optimize a warehouse's ability to ship orders faster while keeping labor and operational costs down. Here are a few of the options a facility manager can utilize:
Delivering in the Digital Age
It is estimated that over 14% of consumer purchasing will be handled through e-commerce by 2020. In the era of digital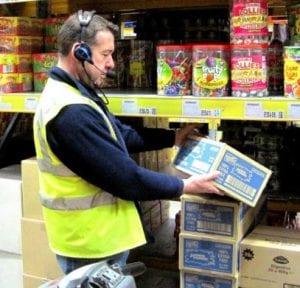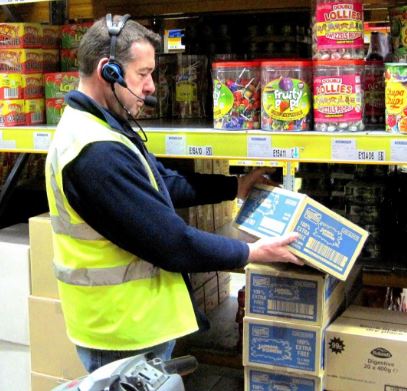 convenience, companies need to keep up with this rapidly growing $4 trillion industry. Having multiple automated storage and retrieval systems integrated throughout your warehouse will help your facility stay on top of supply and demand as e-commerce continues to escalate. As your number of orders continues to increase, the ability to use existing automated technology will save time, labor costs, and valuable space. Contact a material handling expert to discuss how to integrate automated systems into your current e-commerce warehouse to see what would be right for you.