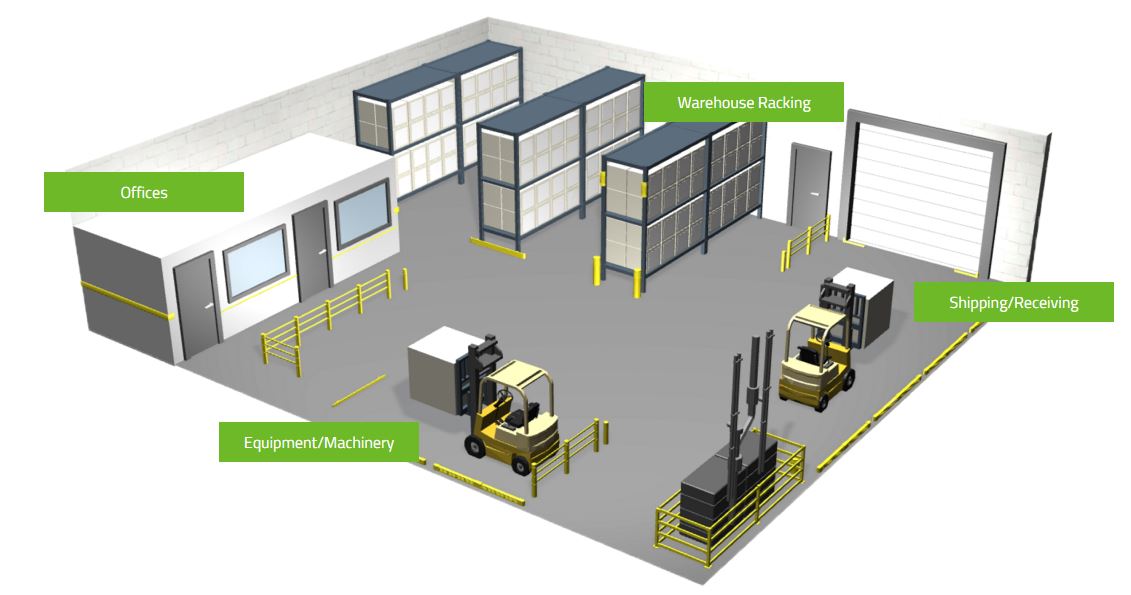 Protecting your people, property and equipment is paramount in today's highly competitive environments. Using innovative, shock-absorbent design and material combinations, these durable, self-protecting products let you confidently deflect, disperse and absorb impacts, even in the toughest warehouse conditions.
From bollard systems, rack protection, column guards, rails and barriers, McCue products require no painting, are easy-to-install, remove and replace, and provide total protection from every angle.
Damage prevention products for the material handling industry include:
Bollard Systems

FlexCore® Bollard
Roller Flex Post
Goal Post

Column Protection

High Level Column Guard
Low Level Column Guard
Column Guard
Racking Protection

Rack Mounted Guard
Shock-Absorbing Rack Guard
Rack End Protector

Pedestrian Protection

Crash Barrier System
Pedestrian Barrier System
Pedestrian Barrier System with Crash Barrier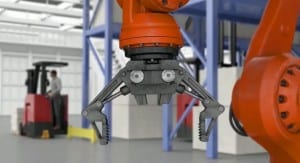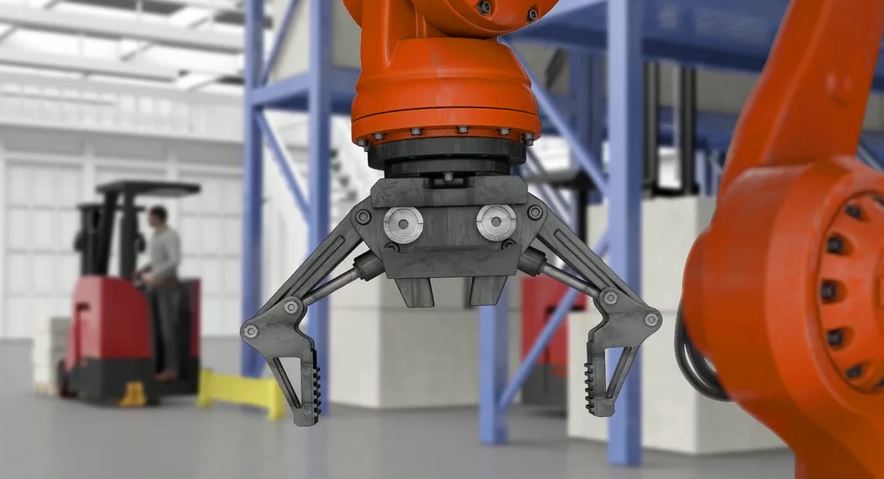 Click here to watch a short video on The Future of Asset Protection.
For full specifications on each prevention product, download the McCue Product Guide here.