October 26, 2020 –
Most well-structured companies have established their Key Performance Indicators (KPI) and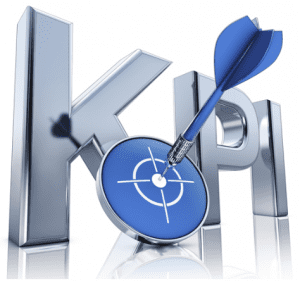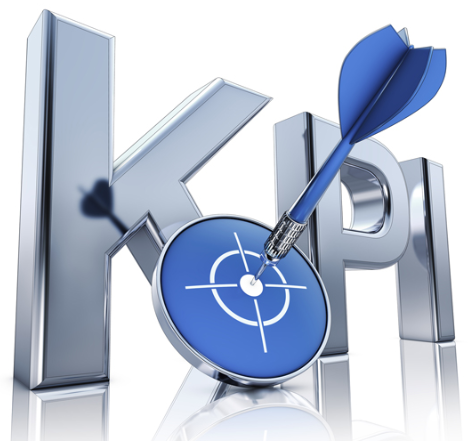 manage their business according to this measurement system(s). We have all heard the adage if you don't measure it you can't improve on it. So true. However, have you noticed that many companies measure process they neither have control over nor processes that aren't critical to their business? Even worse, they don't measure what matters to their customers. Hence, companies should develop Key Success Indicators (KSI). I think this term is original, as I made it up but forgive me if it has been used before. Regardless, the term Key Success Indicators was created to differentiate what we want to measure versus what our customers want us to measure. Both perspectives are important, but the customer's perspective is more important.
Customers Care About KSIs
Here is a field service example; Service departments measures how their technicians post their time on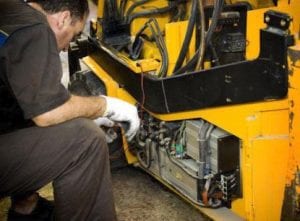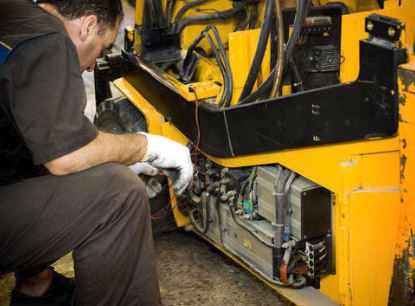 workorders as a KPI. They do so to monitor and control profitability. Do you think customers think that's important? Probably not. However, would you agree that a First-Time Repair (FTR) measurement is more important to the customer? Sure, it is. They like to know their equipment will be fixed on the first visit. So, that would be better classified as a KSI and more attention should be given to that benchmark. The concept is simple, separate your benchmarks into two buckets, what matters to the company as KPIs and what matters to customers as KSIs. Always give a greater emphasis to the KSIs. This helps communicate to the team what matters most.
Classify KPIs and KSIs
If a benchmark can be classified as both a KPI and a KSI, then that measurement should take on a high priority for management. Take for example the First-Time Repair stated above. I believe it should be classified as both. From a customer perspective, it measures how quickly the equipment will be returned to service; that they won't have to wait for parts, that the technician won't need additional help, and so forth. From the company's perspective, it ensures that the technician doesn't waste additional travel, doesn't have to disrupt the scheduling because he has to return, and it isn't adding a lot of non-value added effort from his company while managing this repair.
So, are you willing to separate your benchmarks to improve customer satisfaction and improve profitability? Please share your comments below.