August 27, 2018 –
Vendors love coming up with ways to help your business succeed, so it's always a little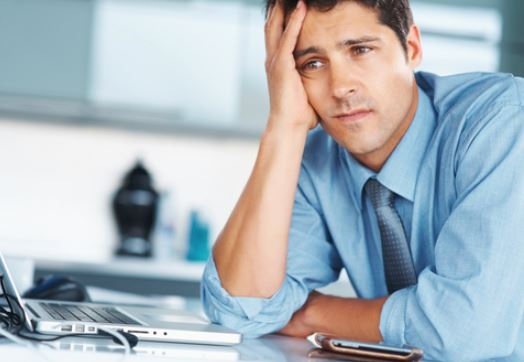 disappointing to hear that a customer didn't do something because they didn't know the solution was available or learned about it after they've implemented another option that isn't the best fit. Why does this happen? Most often, "I didn't know you provided that (equipment, solution or service)" is the answer.
So, how can better communication help you find multiple solutions when it comes to equipment, storage, automation, and warehouse management systems? Start a conversation.
Learning Together
A good material handling services partner will first listen carefully to what your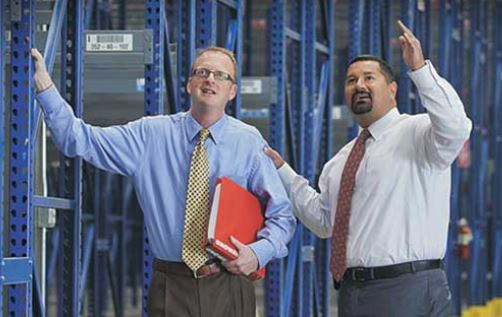 warehouse or distribution center is struggling with – where key drivers are negatively affecting operational opportunities – then to what you think you need as a solution and dig a little deeper to understand all your processes better.
A great partner will offer well-considered, clearly-defined solutions customized to you. They'll paint a clear picture of what they can contribute to relieve those pain points using channels ranging from detailed presentations, demonstrations, 3D CAD simulations, facility tours, customer site visits, and proven performance metrics.
Ask questions! How will this work for our facility? What kind of ROI can we expect? Will this integrate smoothly into what we already have on site? You want to ensure they understand your goals, can meet your expectations, and deliver what they promise.
Getting Optimal Solutions to Material Handling Challenges
One of the most significant challenges we all now face in our professional and personal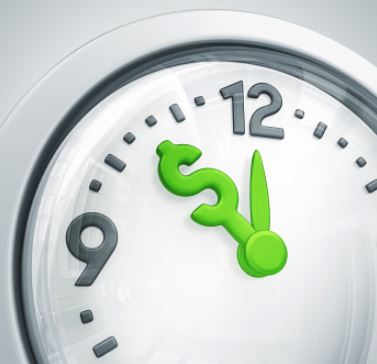 lives has to be finding enough time to get everything done (and done well). It's no different at your company, I bet.
In today's modern world, everything is on demand from customer experience and services to flow of goods – whether it's business-to-business or business-to-consumer. This immediacy can drive many material handling challenges for manufacturers and distributors across diverse markets and industries: upping efficiency, productivity and cost savings to name a few.
Automation and technology can give you back some of that valuable time as they increase productivity and efficiency – if it's the right fit for your current needs and future goals. Pick an integrator that has an array of solutions so they can consider all the options and recommend one that's best for you. Talking with your integrator will help them build an understanding so they can offer expertise, resources, and the tools to address them. Let's talk!