October 14, 2019 –
Not all warehouse space is the same. If you're storing dry goods, for example, the space needed to do so is going to cost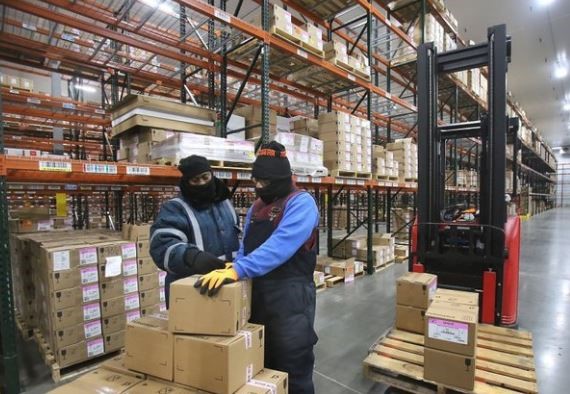 a certain amount per square foot. If you're in need of cold storage, however, that price will be some multiple of dry storage. Simply put, cold storage space is expensive.
Why Demand for Cold Storage Space is Hot
Food sales are increasing, especially due to online grocers keeping pace with consumer demands. Food costs also are rising, which means the products housed within the cold storage space is more expensive. That's a kind of double whammy that occurs as you're paying more for a product that's already more expensive to store.
The pharmaceutical industry also is causing an uptick in prices for available space as it can spend more than the food and beverage industry. Medical products requiring refrigeration will increase 70% by 2021 (from 2015), due to the transition to biologically based pharmaceuticals in new product development as well as vaccine and insulin product growth.
So, unless your operation is flush with cash and it can build a new space, you need to be prudent with what you're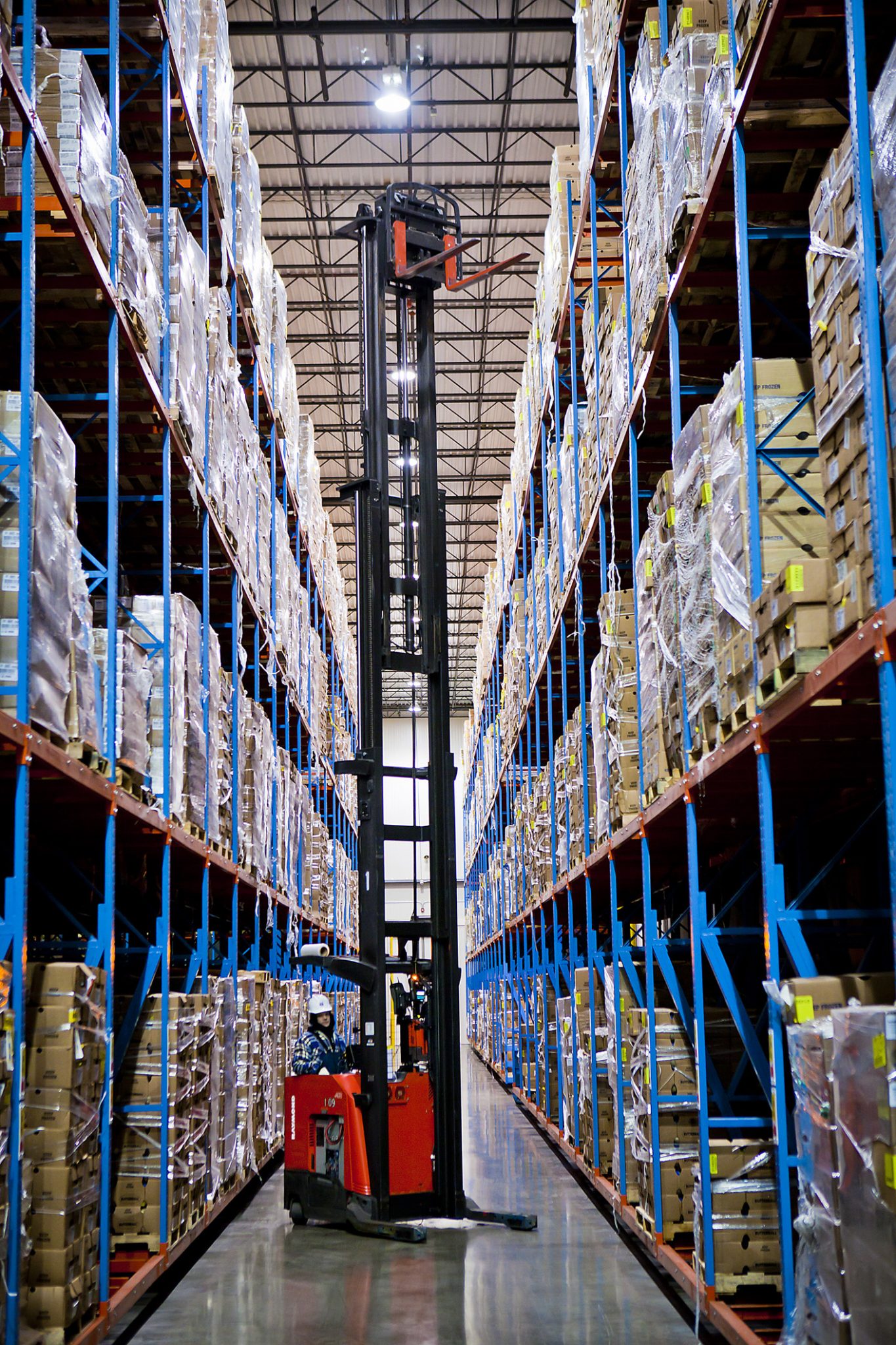 currently working with.
Options Besides Cold Storage Construction
Here are some ways to create additional warehouse space without breaking the bank with new construction.
Deep Racking: This creates two pallet positions deep instead of one, which creates more room within the same space. This requires a deep-reach truck that can navigate the newly created space.
Radioshuttle: Raymond's high-density pallet racking system is one of the more cost effective and efficient ways of maximizing your current space and works in all temperature zones.
Very Narrow Aisle Solutions: If you can't build out, why not build up? VNA systems utilize as much vertical space as possible, and when paired with a Raymond swing reach turret truck, this is a smart way to create more space without new construction.
Tap into Your Data: If you're not currently tracking your warehouse data usage, look into iWAREHOUSE, iBattery, or other data-tracking services. The more you know about your current rolling fleet, the better informed you'll be when making changes.
When you need to manage your current warehouse and maximize its space, contact a material handling expert. Spending money on new cold storage construction is incredibly expensive. If that doesn't align with your budget, call Abel Womack today to learn about how we can take what you currently have and make it work for your needs.
You may also be interested in information on freezer warehouses.