April 27, 2020 –
In addition to the human suffering and hardship caused by Covid-19,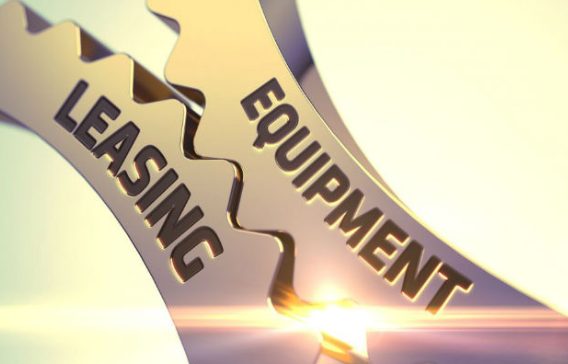 business investment has been crushed. There are myriad reasons for this, among them the paralysis caused by reduced business levels and uncertainty and the very real need to preserve capital. These are rational responses, but they aren't necessarily the best choices for the long-term health of the business. As scary and uncertain as these time are, this too shall pass. No-one knows exactly when, but it is overwhelmingly likely that the fourth quarter of 2020 and certainly early 2021 will usher in a renewed period of growth. The question business executives then need to ask themselves is, "what condition will my business be in when things turn around, and are there any investments we need to make or should make to better position ourselves for the next round of growth and/or to outflank our competitors?"
Warren Buffett is famous for his equity investing thesis that the time to buy is when there's blood in the street. Well, the Virus has certainly created a bloody  environment. So, what is the best path to position ourselves for the impending growth without unduly risking liquidity and, in the worst case, solvency?
Scale Operations to Meet Demand
I propose that known areas of opportunity should be invested in while there's time to do so before the pent-up demand comes roaring back. Make no mistake about it, the trillions of dollars that the Treasury and the Federal Reserve are pouring into the economy virtually ensures a hot economy once we are all back to work and business confidence normalizes. So, the question is whether you'll be riding high when it does or will you be scurrying in an effort to catch up, which we all know seldom ends well.
Prime Time to Lease
But it is certainly not a time to get out over your skis; there is just too much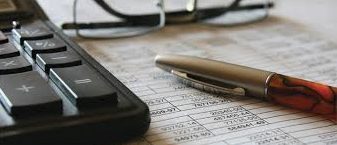 uncertainty and too little free cash. So, to mitigate liquidity risks but allow you to get ahead of the next positive wave, what better time to lease capital equipment. One of the few benefits of the Virus is the stunning reduction in interest rates. I personally believe that the government printing all this money and injecting it into the economy will take us from a period of disinflation to one of higher inflation than we've seen since before the financial crisis. So, leasing now not only spreads out your payments and thereby preserves cash, but it locks in today's ultra-low rates for an extended period.
Now, leasing is old news for items like forklifts and has grown to be as popular as purchasing.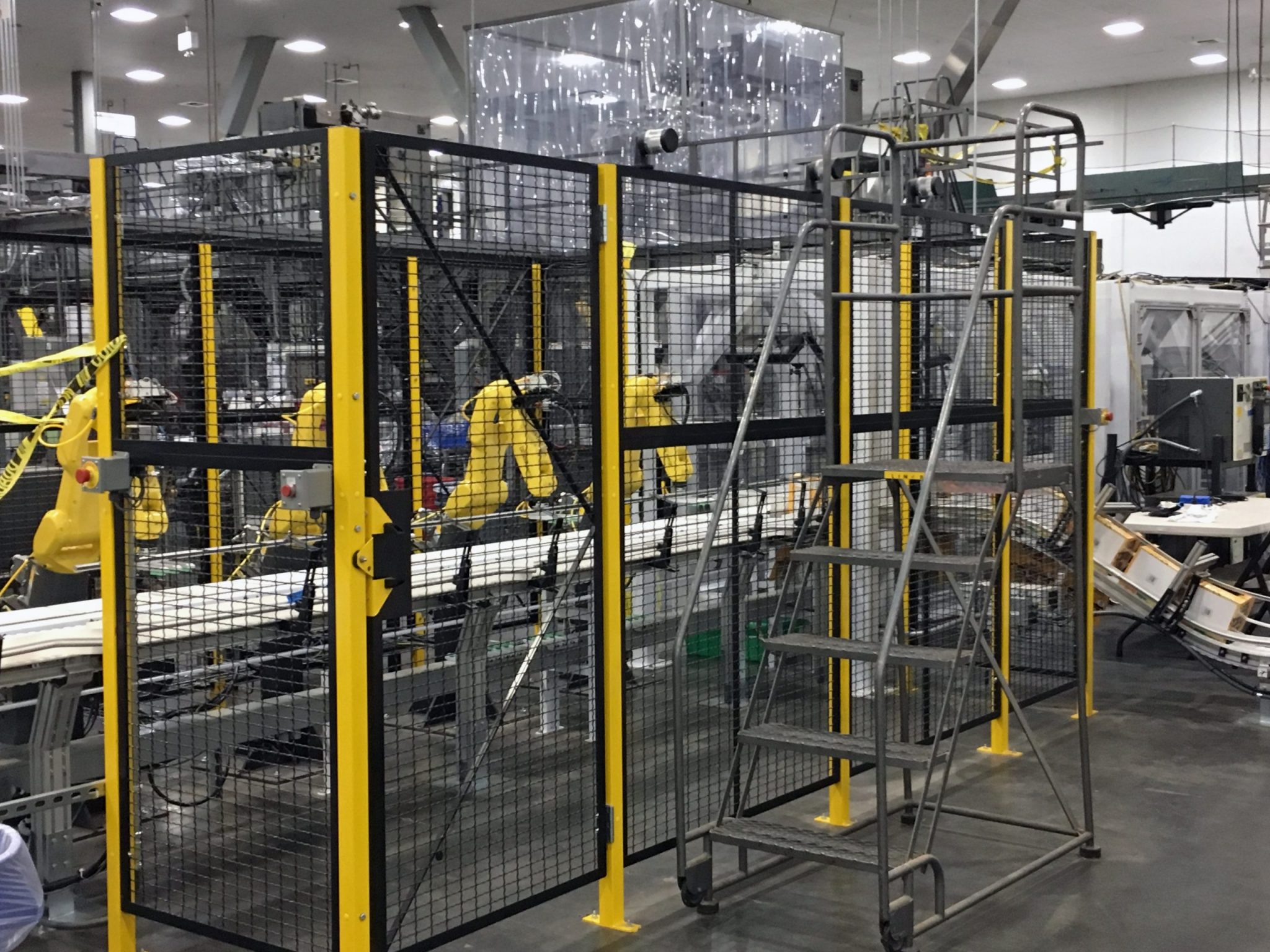 But, did you know that a new type of non-bank leasing company has arisen in the last few years that specializes in aggressive leasing of automation and material handling equipment (MHE) systems? Not only does this new breed pump up the interest rates because the 'stuff' is complicated and not re-marketable, but they'll offer residuals to further reduce the monthly cost. So, what's it going to be- stay in place paralysis until it's too late or move forward with high ROI projects to position your business for the coming boom? We think the balance of 2019 may prove to be a generational opportunity for those brave souls who see past the carnage.
Let us know what you think? Certainly, let us know if we can help- either with arranging financing for your current MHE projects or designing a new one for you!