March 30, 2020 –
You've probably heard the words from our constitution that, "All men are created equal", as
written by Thomas Jefferson. They're both authentic and profound, but does the same hold true for products? Surely not, right? Consider some of the items in your home as well as your warehouse. I would say all products are decidedly not created equal. Case in point, all cuts of meat aren't the same, nor are footwear, vehicles, appliances and so on.
So, when comparing material handling equipment like forklifts, batteries, racking, conveyor, robotics, etc., be careful of the many salespeople that try to dispel this notion and commoditize products. In the absence of product and/or service differentiation, price is the only variable. People who don't speak about their product and concentrate on price often are offering an inferior product or solution.
Overall cost of ownership
In business, we understand cost is one of the main drivers when it comes to purchasing one item instead of another. But cost should never be the only driver. Many times, inexpensive products have a lower initial cost, however, the total cost of ownership and/or functionality are the most important factors to consider. The difference between cost and value often becomes clear over time- after the initial purchase of an inferior product. If a company experiences excessive downtime, high maintenance, short useful life or safety issues, then cost surely isn't the main factor. Those issues can lead to lost labor, production, poor customer service or even worse, injury.
Comparing apples to apples
One of the more common examples of product inequality we've seen over the years involves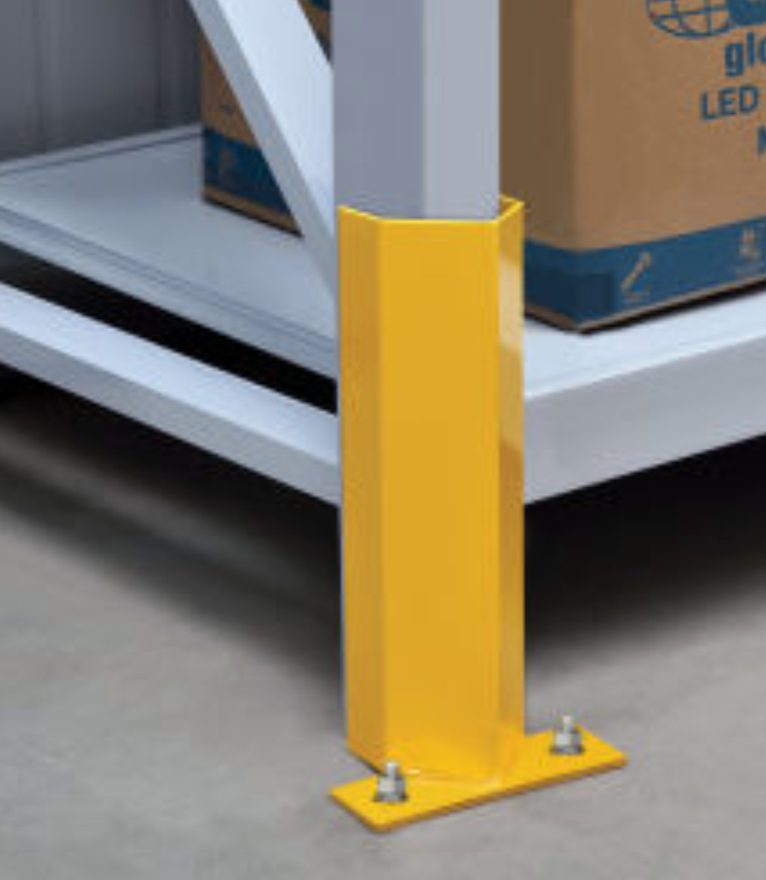 pallet racking. Many companies believe that all rack is the same. That can be true but should not be the default assumption. Structural rack, for instance, is decidedly more durable than roll-formed rack and is therefore a prudent choice for certain applications. And, different roll formed products and post protection schemes can make a marked difference.
Unfortunately, some also view used rack the same as new rack. The most dangerous assumption organizations make with used rack is thinking it will fit their application. That's because the used rack could have been manufactured for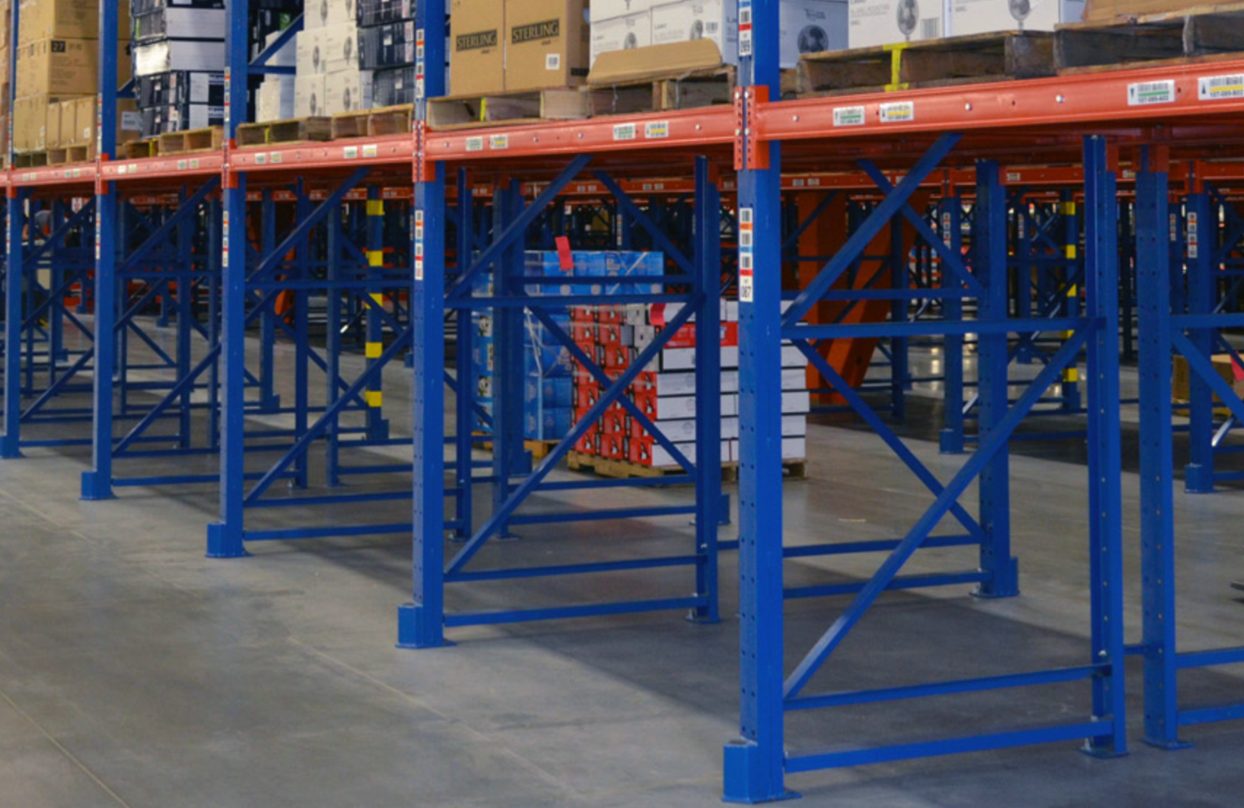 800 lb. pallets, and you have 2,500 lb. pallets. Or, the used rack was meant for a different seismic zone and doesn't pass the legal requirements in your warehouse. And, what if used rack is dinged or otherwise compromised, reducing capacity and becoming prone to failure? See how all of this could be problematic?
So, when considering any material handling equipment for your operation, be sure to weigh all the factors, not just the initial price. Compare manufacturers and leverage the professionals who know all facets of the product as well as how you intend to use them. This way you and your company can do the necessary due diligence required to make an informed purchase. You'll be glad you did.