November 16, 2020 –
This has been an unprecedented year, with some industries booming and others struggling as COVID-19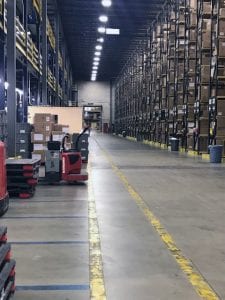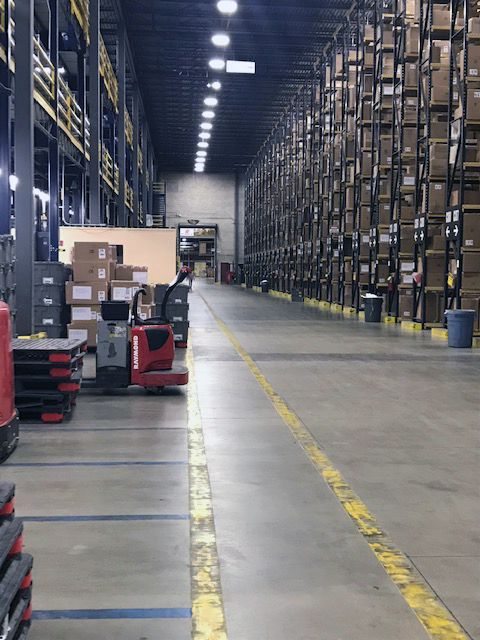 wreaked havoc on our economy. On top of fluctuations in market demand, companies are having to manage changes in their work model to ensure employee and customer safety, supply chain disruptions, and compliance with local, state, and federal laws. For better or worse, we've all been impacted, but not every business has had a smooth adjustment.
When you look back at your 2020 business, has it grown by 50% or shrunk by 50%? Is this change permanent or just related to the virus? Where do you go from here to keep your business moving forward successfully?
Let's take a closer look at some of the key questions businesses need to consider for each scenario since they pose different challenges:
1. Business increased by 50%
Do I add more forklift equipment?
Do I look for a bigger building?
Do I hire more people?
Do I look to automation?
2. Business decreased by 50%
Do I remove forklift equipment?
Do I look for a smaller building?
Do I downsize staff?
Do I look to automation?
Answering these questions is critical to the survival of your business. Reacting too fast or too slow can be as devastating as doing nothing at all.
Modifying your approach
Investing in rental equipment is a smart approach to handling either scenario. With minimal ramp-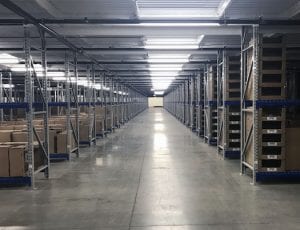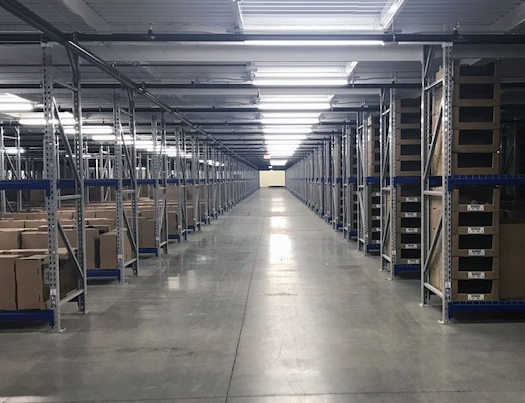 up time and no long-term commitment, forklift rentals allow you the flexibility needed to adjust your business on the fly and keep moving forward.
In the first scenario, adding rental equipment along with increasing efficiencies (slotting product, better storage layout, automation, etc.) will allow you to handle increased demand while you determine if the volume increase will be sustainable long enough to justify the purchase of new equipment.
Likewise, temporary staffing will allow your business to handle the increased workload without having to fully commit to the increased overhead and operating expenses that come with hiring full-time employees.
Alternately, if you're business has significantly decreased and you're looking for fast capital to help carry your business through these tough times, you can look into selling any owned equipment that is currently being underutilized. This provides you with immediate capital and you can rent necessary equipment as demand begins to pick back up.
Another temporary solution is to use a 3PL for storage and distribution. This way your business can operate without all of the added expense.
Either will be determined by using your company data (SKU velocity) and industry trends.
At this point, performing a company analysis using SKUs and inventory is sometimes the best way to improve a company's bottom line.
Building a better future
The best solution to either scenario would be to consult with an expert in material handling movement and inventory control. An advantage of having a third-party's perspective is that it provides you with unbiased information from someone who knows how other companies in your industry have handled these situations.
The goal is to address the issues at hand and come up with a plan for right now, in one year, and the next five years, which will all work simultaneously. Performing an analysis and taking a deep dive into all the information to design a customized solution that meets your needs will drive positive results for your business.
In good times and difficult ones, no matter what challenges you are facing, the professional and knowledgeable team at Abel Womack has your back. Having been in business for nearly 100 years, we've designed, installed, and supported thousands of customized projects across many industries. And we'd be happy to help you with yours.