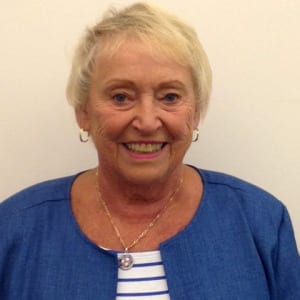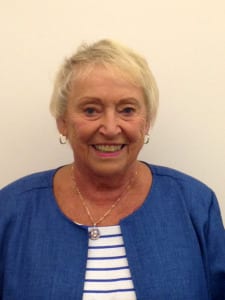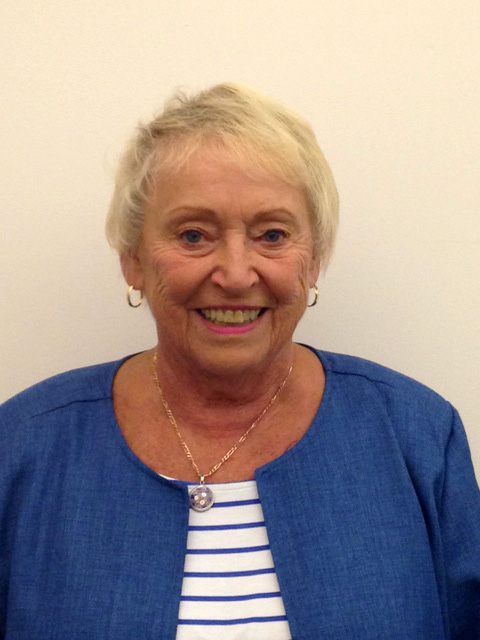 Lawrence, MA, September 10, 2014 – After 30 years working devotedly as Parts Administrator for Abel Womack, Priscilla Robinson, formerly a long term resident of Woburn, Massachusetts, is set to retire on Friday, September 12, 2014.
Priscilla joined Abel Womack when the Parts Department was comprised of three people and was primarily responsible for accurate invoicing, receiving and ordering parts. During her tenure, technology has changed to speed up the ordering process, yet she has taken the time to make lasting friends with many customers and co-workers, and has been a vital and reliable part of the team. Her dedication and contributions throughout the years have exemplified and reinforced what customer service excellence is all about at Abel Womack.
Darrel Barlow, Parts Manager in Lawrence commented, "We will really miss Priscilla as she has become a fixture in the Parts Department. It's like removing a hanging picture from the wall, you don't know what to expect behind it but replacing it will never look or be the same."
Recently having relocated to New Hampshire, Priscilla is an avid camper who enjoys swimming, horseshoes and treasure hunting at yard sales. When asked about retiring, Priscilla said, "I'm going to miss the day to day camaraderie of my team but feel it's time to go." She's looking forward to indulging in some time to herself, reading and enjoying her 15 grandchildren and their activities.
"We wish Priscilla all the good fortunes of relaxing and enjoying herself, and thank her for her many contributions and the joy she has brought to us all," said John Croce, CEO. Priscilla's co-workers will be attending a farewell event to honor her three decades of outstanding service.