March 9, 2020 –
You probably know Abel Womack as a Raymond forklift dealer. But did you know what else we can do for your operation? As material handling experts and a systems integrator, our comprehensive products and services go way beyond all things Raymond — though we are good at that, too. In this blog, I want to highlight some of the lesser-known things we provide for our clients while explaining a bit about their benefits and why these additional services can have a big impact on your operation.
1. We provide free consultations
Abel Womack's warehouse specialists and engineers use their collective experience in the field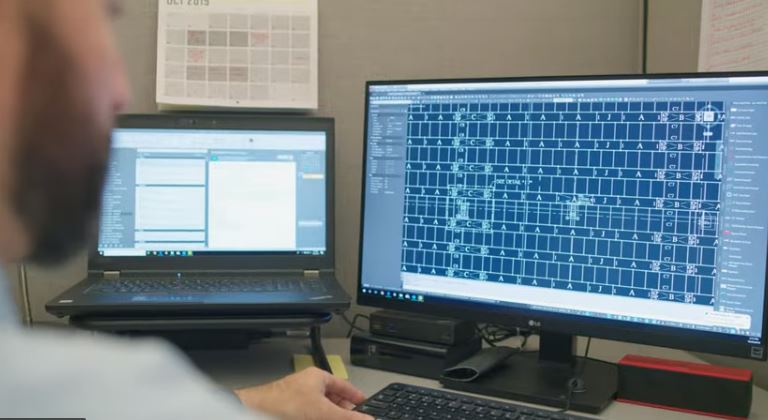 and the latest software in the office to solve our customers' challenges. We'll work closely with your team to understand your company's unique operations and goals. From a complimentary warehouse walk-through, plus product profiling, slotting analysis, and facility layout and design, we have the tools, expertise and services to help develop optimal solutions.
2. We can move warehouse equipment; we are your one-stop-shop
While we often handle projects that include new warehouse builds, we also can set up your existing warehouse equipment in another location. We'll come in, take down your existing rack, conveyors, Kardex Remstar units, and forklifts, pack it up, and once delivered to the new location we'll set it up to your specifications. Whether you need sales, service or support, we get the job done.
3. We stock reconditioned common trucks to mitigate downtime
Restaurants often know certain items will sell more than others, and Abel Womack knows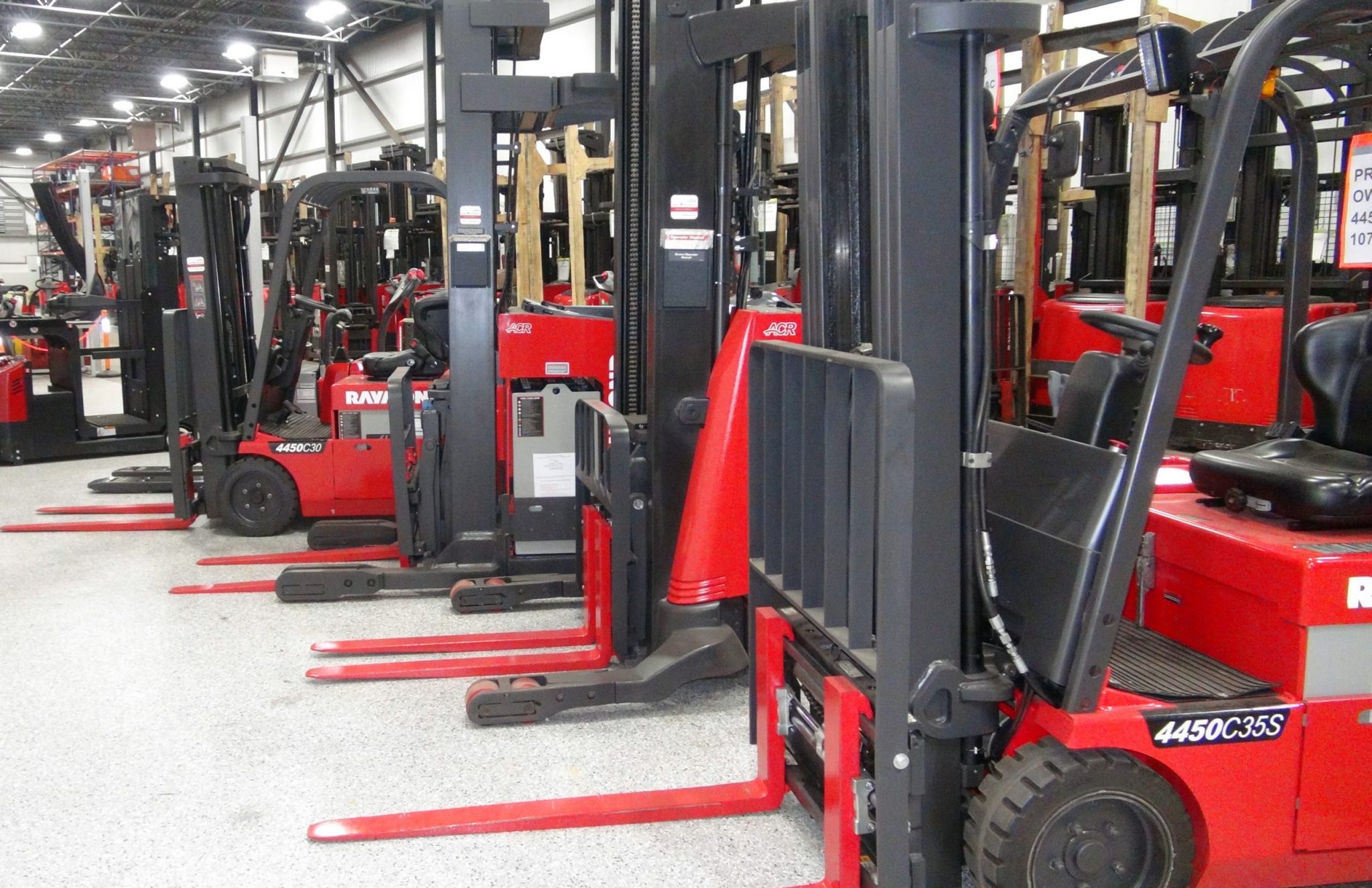 certain forklifts will, too. That's why we make it a point to recondition popular models and have them ready to sell when customers need them most. Our showroom has forklifts ready for immediate sale. I would recommend calling in advance and asking what options are available.
4. We offer automation to maximize efficiency, increase accuracy, reduce labor and more
One of the ways to save time and money is to automate. We design, engineer and implement simple solutions to complex ones. Our customized solutions include leading goods to picker technologies, robotics, conveyor and sortation, automated storage and retrieval systems and other solutions that improve storage density, operational control and productivity.
5. We offer free tours
Abel Womack is happy to show you our operations, introduce you to team members, and see equipment up close. We feel putting a face to a name has real value, and this also allows customers to see how a dealer with Aftersales Service Evaluation & Certification (ASEC) operates. Contact your representative to schedule a convenient time.
As you can see, Abel Womack is much more than just an official Raymond Solutions and Support Center. We go the extra mile to ensure our clients have everything they need for their operation to run smoothly and efficiently. Learn more about additional products and services we offer on our website or contact us and we'll walk through your needs and find a customized solution that fits.