April 8, 2019 –
This time of year seems to bring out the bottom-line focus in almost everyone. As our customers crunch the numbers for Uncle Sam, we know you also look ahead to what can be adjusted and improved for the future. Implementing a few cost-effective changes in your warehouse now could mean increased profitability by the end of the year. Here are three things our material handling experts recommend.
Right-size Your Fleet and Workforce Using Telematics
Telematics is a fleet tracking solution designed for any evolving business. Evaluating data from the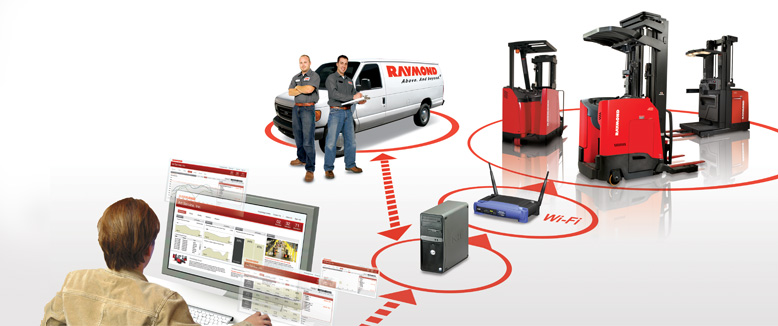 truck's onboard computer, it monitors and records routine use, giving you a clear picture of how a forklift is being put to work and how your operators are truly using their time: are they busy, if so in what way, are they having lots of impacts, and are their checklists getting done. Telematics provides accountability and benchmarking/coaching opportunities for your entire team.
Before you replace or add any equipment or staff up, remember how much your business has changed since you started or invested in that truck. Telematics can give you the data you need as you plan for future hiring, re-training, or shop around for more warehouse equipment. With it, you can right-size your fleet, making sure you only have the quantity and types of trucks you truly need.
Slot Your Warehouse Using a WMS
Sometimes hiring more people isn't the solution to increasing picking throughput. If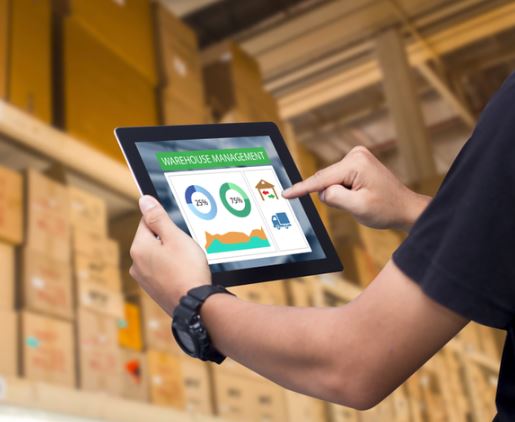 you're facing a tight labor market and wondering how you can get it all done, a Warehouse Management System (WMS) may be the answer. A WMS is a helpful software solution for managing your warehouse's inventory, improving order picking  rates and accuracy and optimizing process. This amazing tool can help you do the same with fewer people – or do more with your current staff.
The new cloud-based subscription WMS options are cost-effective and powerful. They give you the tools to receive and transport virtually anything inside your facility and then track it to its destination after shipping. These also are designed to be successful in companies of nearly any size – small, medium, and large – as adaptable resources to ever-changing warehouse requirements.
Smart slotting can maximize the space in your warehouse by organizing items for more efficient picking – thus reducing handling time and costs. It's not always obvious that re-slotting a warehouse can help, but productivity can jump as much as 15% with SKU locations optimized for your space.
Incorporate a Labor Management System
Business success often hinges on data. A Labor Management System (LMS) offers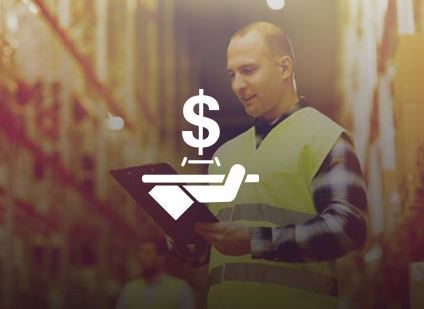 reporting on employee activity and productivity by individual or work group. Imagine having detailed insight into what your operators are doing, when it's getting completed, how often tasks are repeated, and then being able to adjust your warehouse functions accordingly. An LMS can help your organization optimize your team's effectiveness, coach struggling staffers in the moment, and reward efficiency. Ultimately, an LMS can help you see where your money is going, and, based on that, you can adjust your hiring and labor allocations.
Data is Knowledge and Knowledge is Power
The material handling experts at Abel Womack are here to help you find the best way to positively impact your bottom line. Our experienced team can help you collect and develop actionable data and find cost-effective, customized material handling solutions for your warehouse or distribution center. Consult with your local material handling specialist today.