June 1, 2020 –
So, you're in the market for a forklift(s). That's great! That hopefully means your business is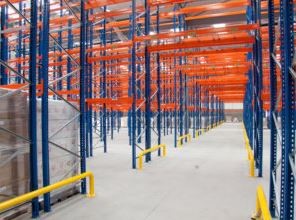 going well and you're moving product. Before you make what is a significant purchase, you need to understand a few things about how not only you'll use your forklifts but also how your warehouse is laid out or will be set up. Believe it or not, in many ways it makes the most sense to design your warehouse space around the type of forklift you'll need.
Here are some important questions to ask yourself before making your purchase.
How active will your forklift be?
This is perhaps the most important question, as it will determine whether you should even consider a used forklift. If you're running your truck for the entirety of an 8-hour shift, you should almost certainly buy a new forklift. With Abel Womack's CFPM maintenance plans, you can count on the trucks being well-maintained for many productive years.
If, however, you don't need the truck running that often, there are most likely used options that offer exactly what you need without having to invest in a new model.
Does your warehouse exist or is it being built now?
As I said above, believe it or not, if you can build your warehouse around the type of truck you'll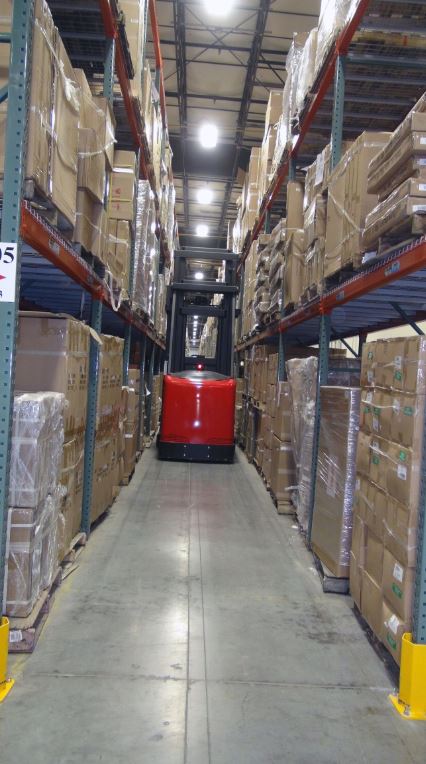 use, you can optimize the efficiency of your entire warehouse operation. Far too often we meet clients who could have increased productivity from day-one had they thought about the forklift aspect before they designed and built their warehouse. Not doing so can lead to columns built in the middle of aisles (yes, I'm serious) or aisles that are so tight that it limits what trucks can operate within the space.
Things to consider:
How wide are the aisles?
How tall with the racking system go?
Is your operation set up for multiple trucks at once?
Will you need a wire guidance system?
Will your warehouse space have tunnels or sudden changes in height?
Is selective, double deep or push back your best rack option?
Will your forklift grow with your business?
If you add more racking vertically will you need to purchase a new forklift, or will the truck you currently have expand with your needs? Oftentimes warehouses should spend a little more up front to ensure they don't have to purchase different trucks as they grow.
There are so many variables to take into consideration when purchasing a forklift. The one thing I can't stress enough is to reach out to someone who understands all of the variables and can walk you through the choices. Contact your local material handling expert and walk through what you need — and what you don't — for your warehouse operation. You'll be glad you did.